Hamilton still seeking answers from FIA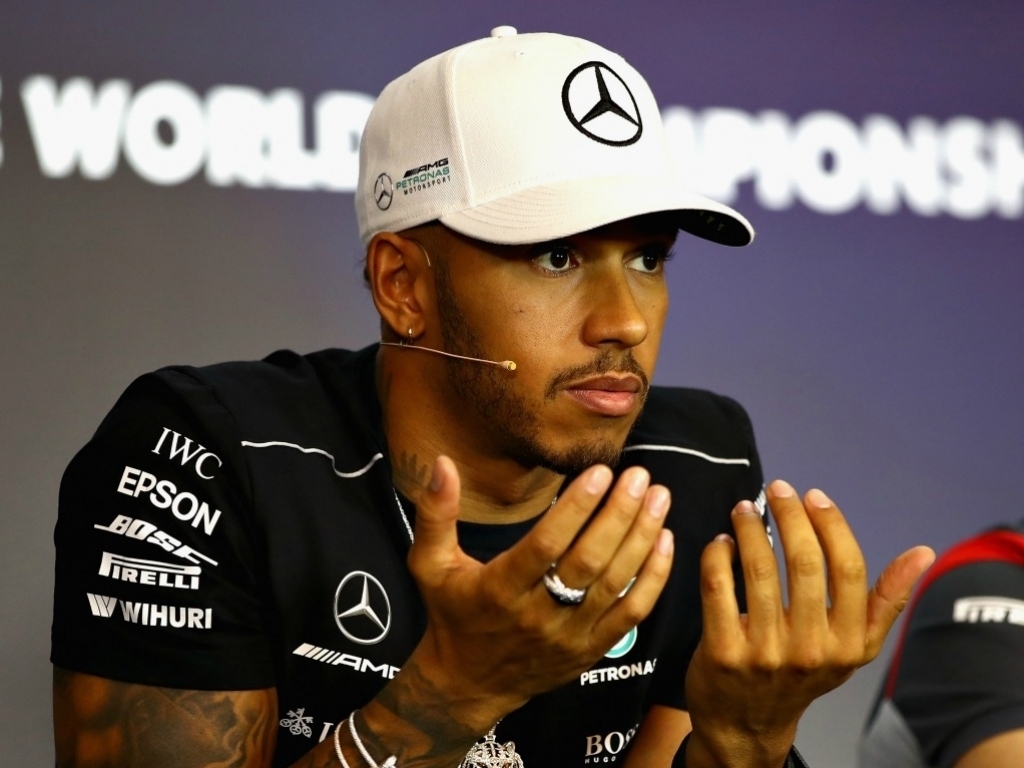 Lewis Hamilton and Sebastian Vettel are all-set to move on from their Baku incident, but the Brit seemingly still has a bone to pick with the FIA.
The title rivals caused a media frenzy when it was revealed that the pair would be taking part in the same press conference together ahead of the Austrian Grand Prix.
But Hamilton did question why FIA president Jean Todt was not sitting between them instead of the unfortunate Kevin Magnussen.
Both Hamilton and Vettel were peppered with questions about the collision in Azerbaijan, and the former was puzzled as to why the FIA boss was absent from the conference.
"Jean should be sitting next to us to be honest, to answer the same question," Hamilton said.
"They didn't change anything on the Monday, so the message sent remains the same."
"An intense battle is good for any sport, I don't disagree with that.
"But we are used as a platform, we are a role model and we are supposed to inspire and send a message."
Hamilton labelled Vettel a "disgrace" following the incident in Baku and is still sticking to that view, irrrespective of Vettel's apology.
"I don't think I have to take back anything I said," Hamilton said on Thursday.
Vettel enters the Austrian Grand Prix weekend with a 14-point advantage over Hamilton, with the four-time World Champion just three more penalty points away for a one-race ban.