Hamilton: 'That was a sexy lap!'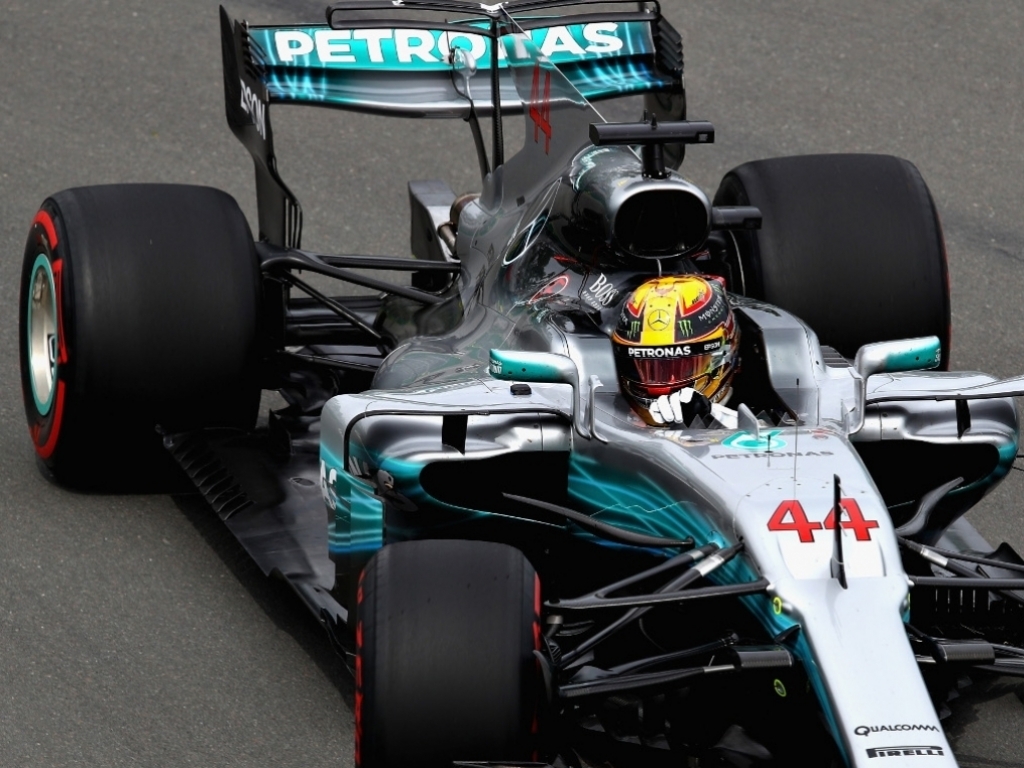 Lewis Hamilton was full of joy after he matched Ayrton Senna's record of 65 career pole positions with a stunning 1:11.459 in Montreal.
Hamilton has set the fastest outright lap ever seen at the Circuit Gilles Villeneuve and will be hoping he can secure another lights-to-flag race win to narrow the gap to Sebastian Vettel, who joins him on the front row.
"Montreal has been good to me over the years," said Lewis Hamilton.
"It was a close battle with Ferrari, they were so quick, they've been quick all year.
"I was gunning, I was pushing, I have great support out here and I just wanted to give them a good lap.
"It was a sexy lap. I can't believe that it came together so well. The first sector was fantastic and then I managed to be just a little bit up in each one. The team did a fantastic job just to learn from our mistakes in the last race and really build up to this race."