Lewis Hamilton had his first genuine shot at a fourth title while Sebastian Vettel made his final stand only for the two to collide on the opening lap in Mexico.
Max Verstappen, starting on the front row of the grid after losing out on pole position by 0.085s, caught the bus to the Autódromo Hermanos Rodriguez.
🎥 ICYMI: Max's Mexican commute! 😂 🇲🇽 #MexicoGP #GivesYouWings pic.twitter.com/GPtG0YNEZT

— Red Bull Racing (@redbullracing) October 29, 2017
There was some love for Daniel Ricciardo from the fans, which is great because he was hit with a grid penalty prior to the race – dropping from seventh to P16.
Mexico rocked the pre-race show…
What a pre-race show! Love it @mexicogp! #MexicoGP #RACEday pic.twitter.com/tzdjbZMPbS

— Renault Sport F1 (@RenaultSportF1) October 29, 2017
With a fourth World title on the line, Lewis Hamilton had only one goal in mind ahead of the 71-lap race. "I want to put on a good show. I want to win the race," he said.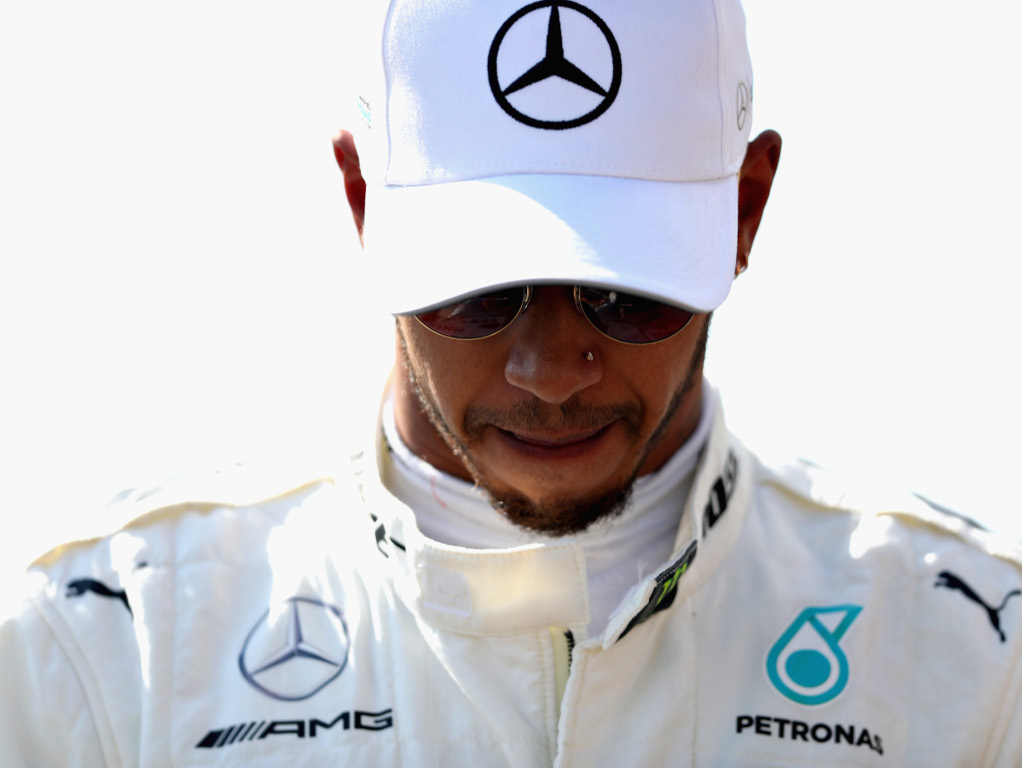 The starting grid played out in Haas' favour as Kevin Magnussen and Romain Grosjean had qualified at the very back of the grid.
Latest grid order…@KevinMagnussen P14, @RGrosjean P15. #MexicoGP pic.twitter.com/8ndXhOjjeT

— Haas F1 Team (@HaasF1Team) October 29, 2017
The start saw Vettel v Verstappen v Hamilton with the Red Bull driver coming through unscathed in the lead.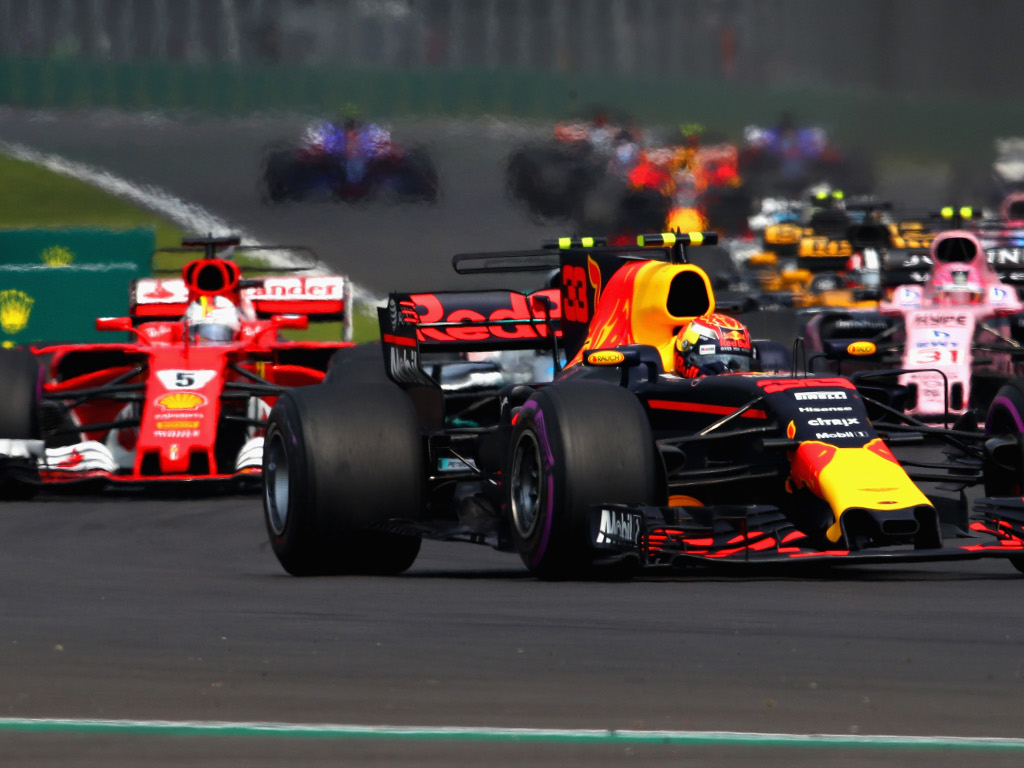 Vettel needed a new nose and Hamilton new tyres.
Puncture! Puncture! #LH44 boxes…

The boys go to work and swap in a new nose! And it's an incredible, INCREDIBLE job! #MexicoGP pic.twitter.com/867I4KU16T

— Mercedes-AMG F1 (@MercedesAMGF1) October 29, 2017
Vettel v Hamilton…
Vettel vs Hamilton #F1 #MexicoGP pic.twitter.com/FVvrMBCvHO

— Mattzel89 (@Mattzel89) October 29, 2017
Verstappen led the grand prix ahead of Valtteri Bottas while Kimi Raikkonen, after a bad start dropped him to P7, was up to third after the pit stops.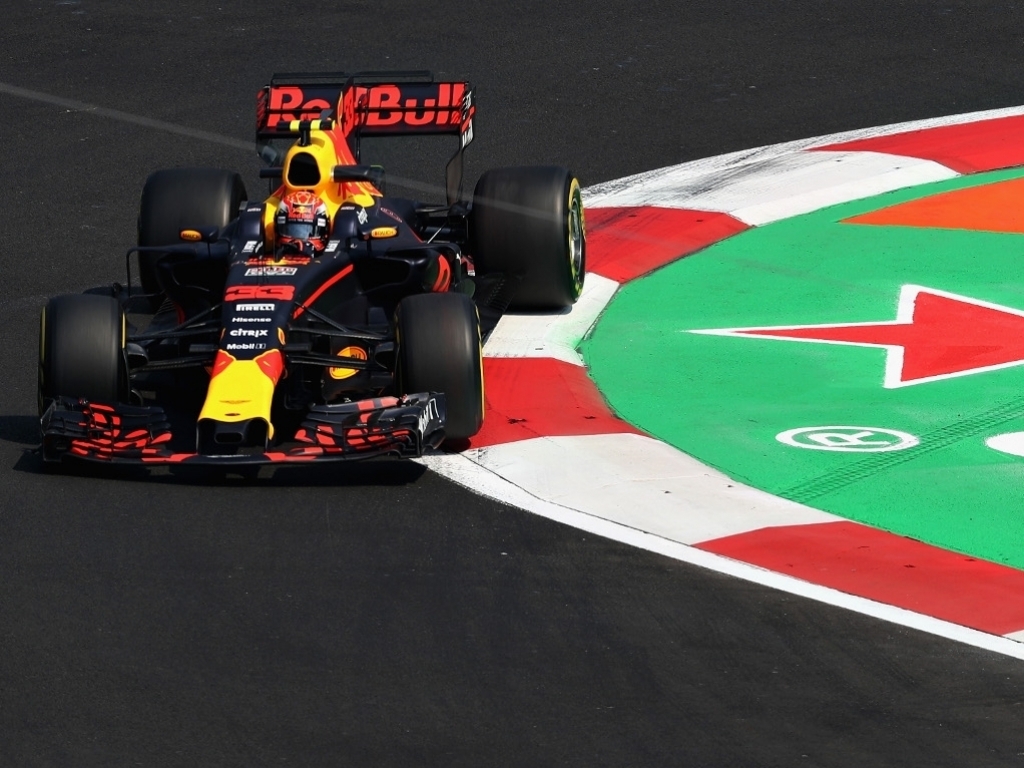 Verstappen, leading the grand prix, lapped Hamilton, down in P19, on lap 22.
LAP 22/71

BLUE FLAG: Time for HAM to let VER pass #MexicoGP 🇲🇽 #F1 pic.twitter.com/Qh5vqajw4s

— Formula 1 (@F1) October 29, 2017
Hamilton had a lacklustre afternoon as he struggled to make inroads after his lap 1 troubles. He eventually overtook Carlos Sainz to run second to last on lap 27.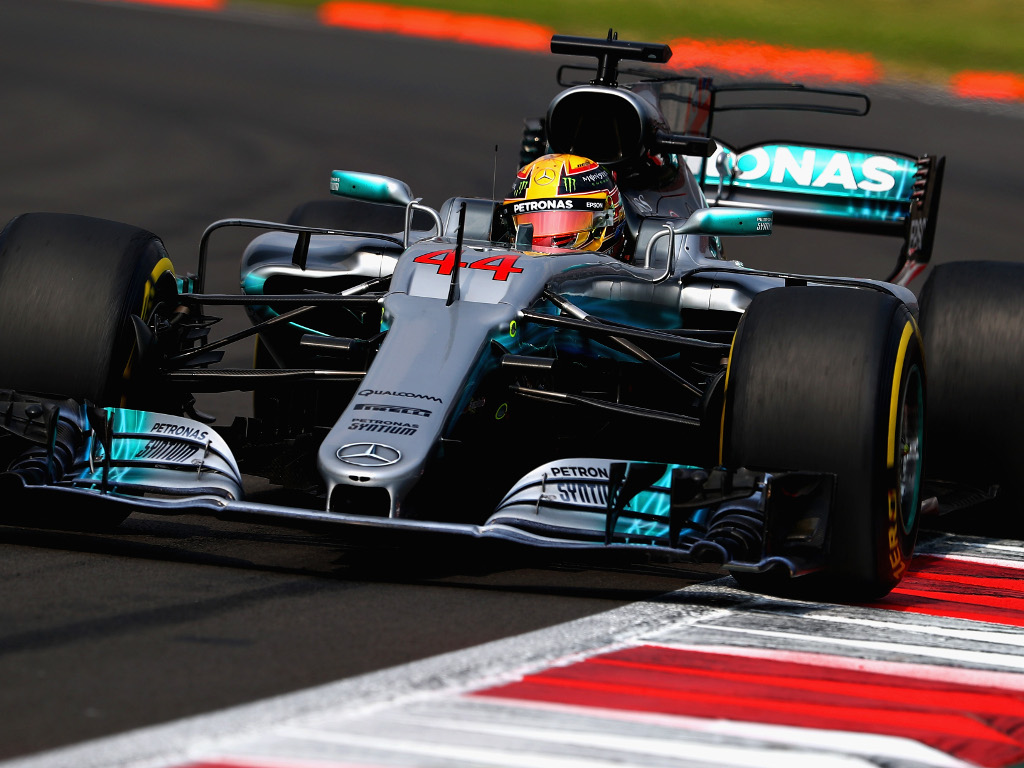 Brendon Hartley's day ended in flames and smokes as he parked his Toro Rosso on the side of the track to bring out the VSC.
¡Virtual Safety-Car! Problemas para Hartley. https://t.co/hox3ih0ett https://t.co/TiVIEqDodu #F1 #MexicoGP pic.twitter.com/ceDL68JxPd

— SoyMotor.com (@SoyMotor) October 29, 2017
Esteban Ocon had a fantastic afternoon in Mexico City as the Force India driver held down fourth place.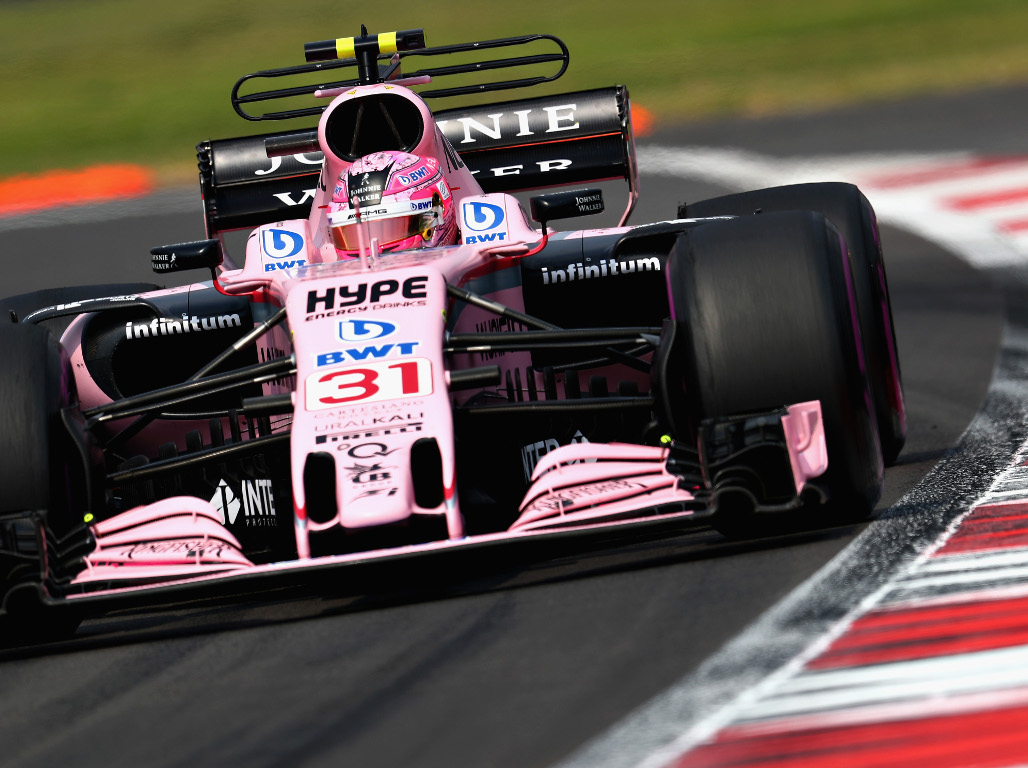 Marcus Ericsson, who was inside the points in the first half of the race, went out in a blaze of flames.
LAP 57/71: ERI was having a good race (P12)… then this happened ⬇️ #MexicoGP 🇲🇽 #F1 pic.twitter.com/MH4HLF9YA7

— Formula 1 (@F1) October 29, 2017
Verstappen won the grand prix, Hamilton the World title.
🏁 LAP 71/71 🏁

TOP TEN

VER
BOT
RAI
VET
OCO
STR
PER
MAG
HAM 📸
ALO

What a race! #MexicoGP 🇲🇽 #F1 pic.twitter.com/oSXVoJZPcW

— Formula 1 (@F1) October 29, 2017