Hamilton: Vettel should have sorted it out face to face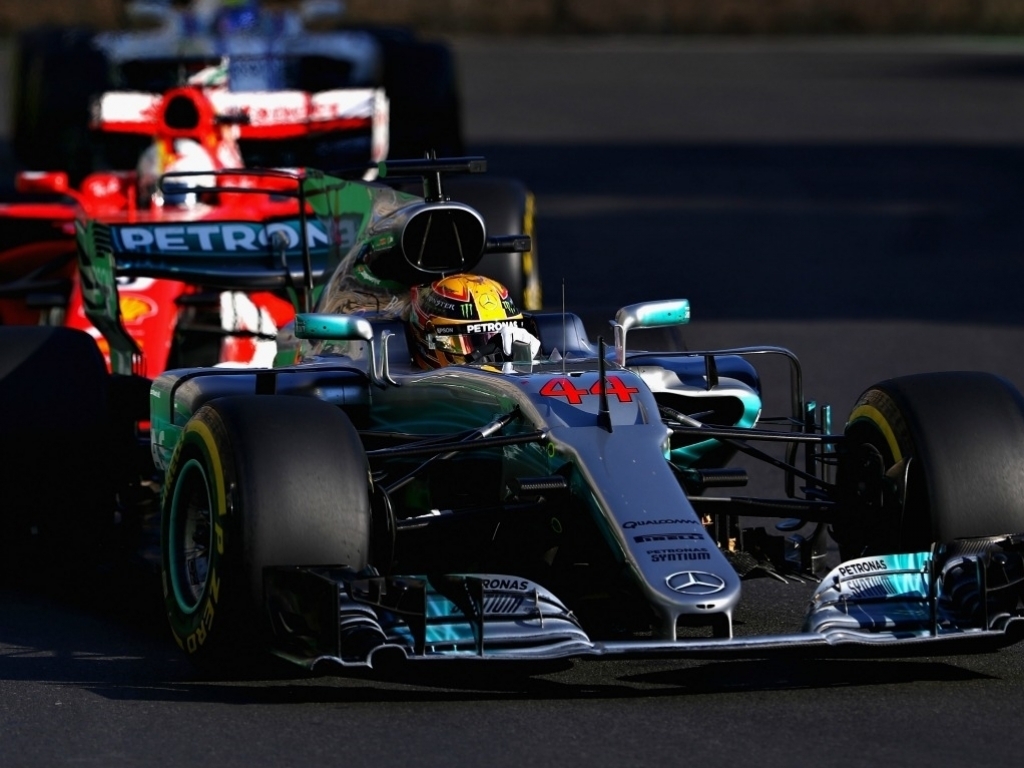 Lewis Hamilton says Sebastian Vettel's actions in Baku were disgraceful and that if he had issue with the Brit's driving he should have sorted it out "face to face."
The bromance between the championship protagonists came to a crashing end in Baku on Sunday when they clashed on the track.
Vettel, believing that Hamilton had brake-tested him, drove alongside the Mercedes driver and turned into him causing contact.
The Ferrari driver was slapped with a ten-second stop-go penalty but still finished the race in fourth place, one position ahead of Hamilton.
"Driving alongside and deliberately driving into a driver and getting away scot%u2011free pretty much – he still came away with fourth – I think that's a disgrace," the Brit told the Guardian newspaper.
"I think he disgraced himself, to be honest."
He added: "If he wants to prove that he's a man, I think he should do it out of the car face to face.
"I think driving dangerously which can put another driver at risk – luckily we were going slow – but if we were going fast it could have been a lot worse.
"Imagine all the young kids that are watching Formula One today and see that kind of behaviour from a four-time World Champion. I think that says it all."