Hamilton: W08 the 'most unusual' car in years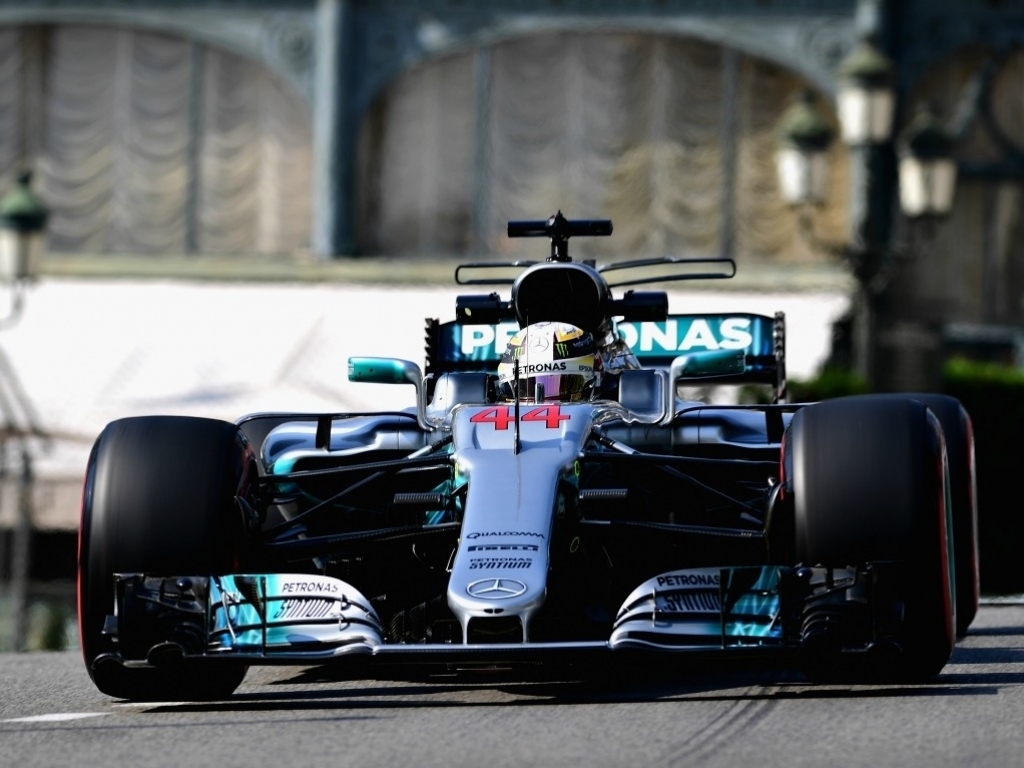 Lewis Hamilton was at a loss to explain why his car was so temperamental at the Monaco Grand Prix over the weekend.
Hamilton lost valuable ground in the World Championship race, falling 25 points behind Sebastian Vettel who toppled Kimi Raikkonen in Monte Carlo.
The Brit was having to wrestle with his car all weekend before rescuing the situation slightly with a P7 finish. But he cannot recall another time at Mercedes when his car was as difficult as it was Monaco.
"It was not a happy car, that's for sure," said Hamilton. "It was the most unusual way the car has felt in all the years I've been with the team. Definitely a difficult one.
"But I think that doesn't deter the fact that we have a great car. It's just perhaps we didn't hit the nail on the top of the head this weekend.
"So we'll regroup, get the car back to where we know it's comfortable for the next races, try to understand the ultrasoft tyre a bit better and, yeah, come back stronger."