Hamilton 'will definitely look' into tyre issue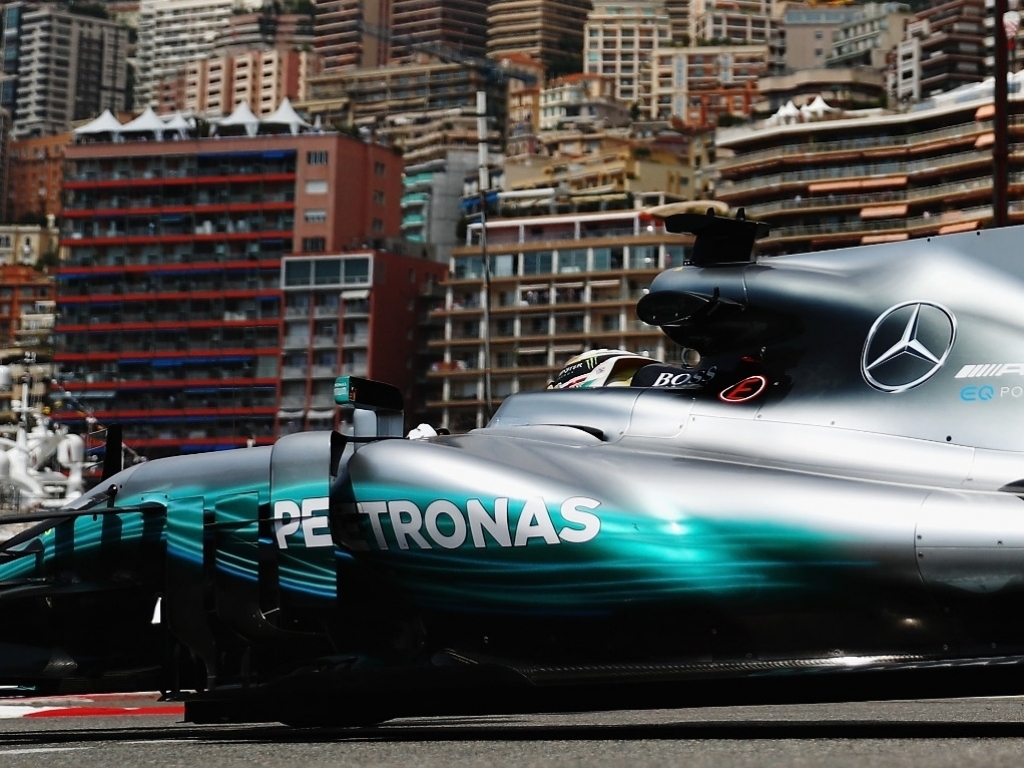 Confused by the tyre issues that blighted his chances in Monaco, Lewis Hamilton will head to Brackley to look further into it.
Hamilton started the Monte Carlo street race down in 13th place on the grid but recovered to P7 by the end of the 78-lap race.
It was his worst result of this season and means he now trails Sebastian Vettel by 25 points in the race for the World title.
Hamilton's issues throughout the Monaco GP weekend were blamed on the tyres with the Brit struggling to find the sweet spot with the ultrasofts.
"Coming here [to Monaco], I was thinking we would have some seriously strong races coming up with tracks I am generally strong at," he said.
"But this issue with the tyres is a bit of an unknown and we're going to the next race with the same tyre [compounds].
"It's only the ultrasoft that's been an issue, so that's really what I have got to try and understand with the team this week.
"There's so many different things we have got to look into to try and understand why one car could make it work and the other couldn't.
"Whether it's multiple laps, whether it's backing off, utilising the fronts more than the rears, whether it's making a more understeery car, an oversteery car, all these different things, brake balance, all these different things, need to start looking into.
"I will definitely look further into it."