Hamilton's new Mercedes deal 'almost sorted'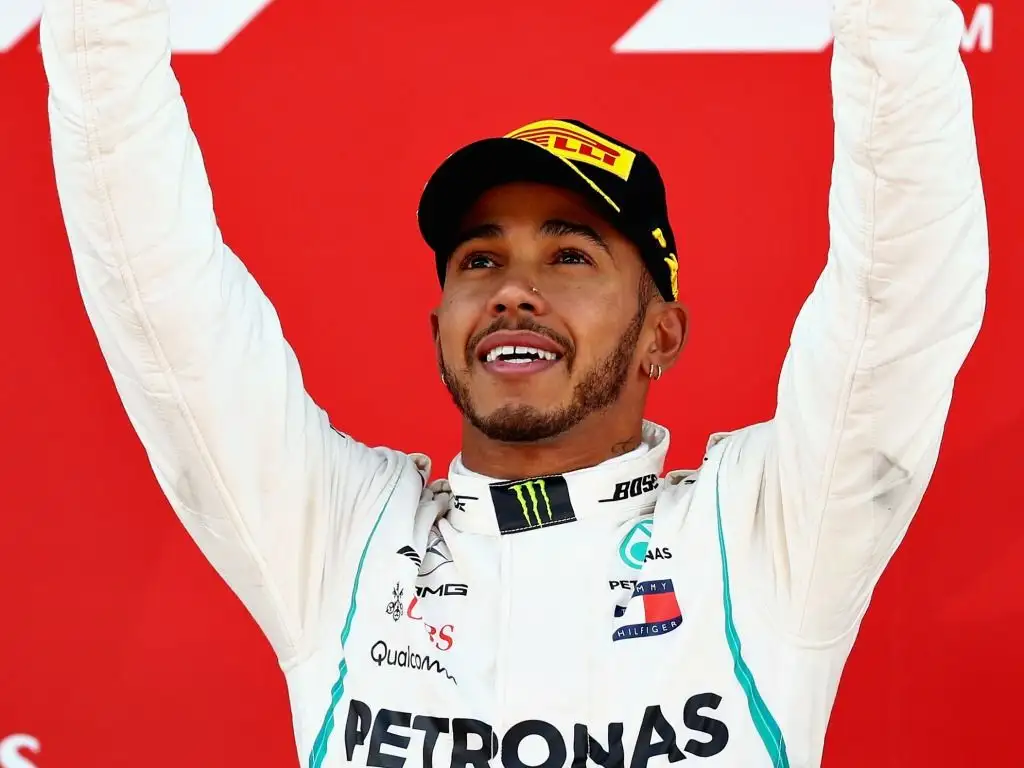 Lewis Hamilton is on the verge of putting pen to paper on a new Mercedes deal after lengthy talks with the team.
The four-time World Champion is out of contract at the end of the season and was expected to sign a new deal before the 2018 campaign began.
But, the negotiation process has been a long, drawn-out affair, leading to some speculation that Hamilton was considering retirement or a new challenge instead.
However, Silver Arrows boss Toto Wolff has given a positive update on the Brit's future with the team.
"It's almost all sorted," Wolff confirmed.
"We don't want to lose him and l don't think he wants to go anywhere else.
"Everything is going fine. We have had other priorities in the last few weeks. We weren't happy with the performance of the cars and we needed to sort things out.
"Finalising a contract takes time and we both decided to park it."
Hamilton has also now said on record that he will sign a new Mercedes deal.
"All the bosses have been here and l don't think there is anyone in the hierarchy who has any concerns," said Hamilton.
"We do talk about it and we are not far away from finishing things. It will happen – hopefully in the near future."