Hasegawa's Honda job not under threat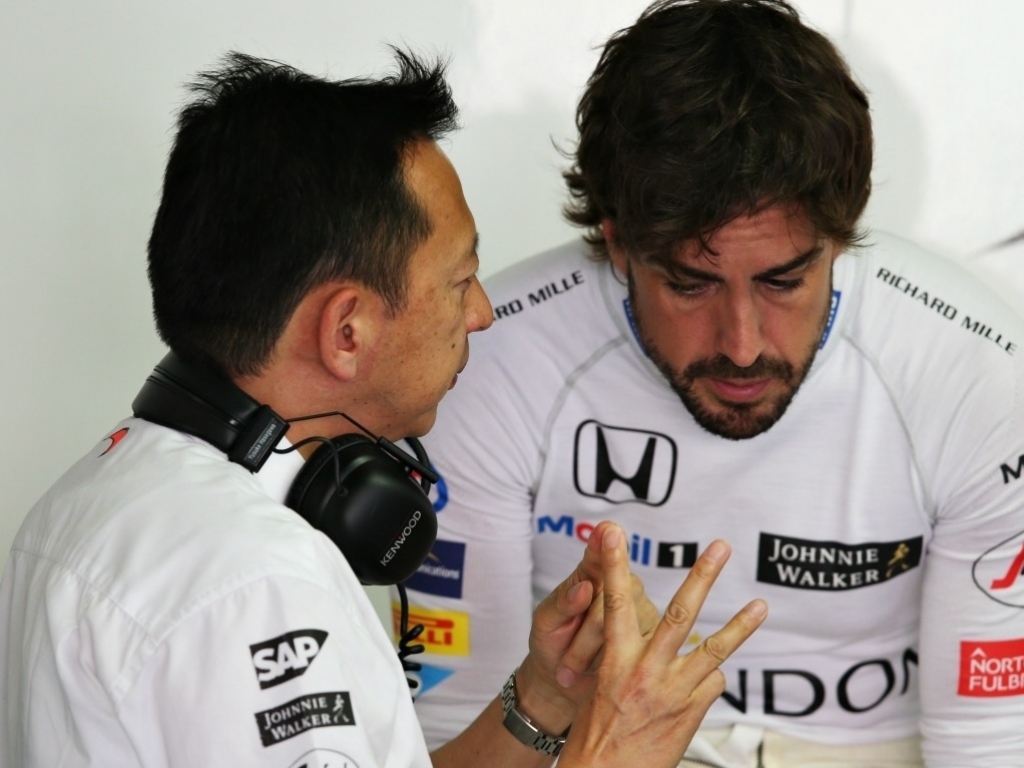 Honda's F1 chief Yusuke Hasegawa has said that "nobody" within the organisation is thinking about removing him from his position.
Hasegawa has been in the firing line for Honda's continued struggles which has left McLaren on the brink of terminating their partnership with the Japanese engine supplier.
But Hasegawa has said he is only focused on doing the best job that he can and not his future with Honda.
"I do not decide my future. If someone wants to change my position, I have to obey that," Hasegawa told Autosport.
"From Honda's point of view, nobody is thinking about changing my position. The focus is on the job and making progress. As long as I am here, I am going to do my best."
"We are not satisfied with the current performance. We are trying very hard, but as a consequence we are not satisfied – we are very frustrated and we are disappointed.
"Maybe there is someone who can lead this programme better. If he is here, I am not very happy, but OK, I have to change the positions."