Hembery: Faster cars will suit better drivers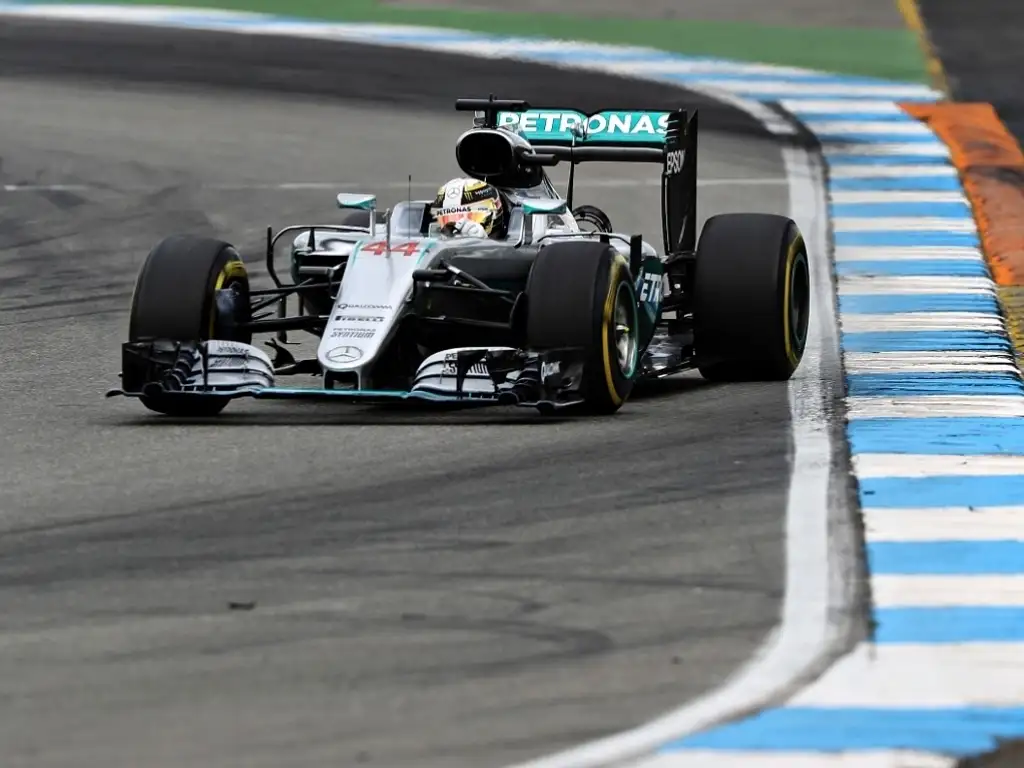 Pirelli Motorsport director Paul Hembery believes that the expected increase in driving speed in 2017 will paint a more accurate picture of who is the best driver in Formula 1.
With the introduction of wider front and rear wings and tyres next season, it is anticipated the cars will be three to six seconds per lap quicker on certain circuits.
While Hembery feels the additional downforce will make cars more stable in the corners, he also feels that the increase in speed will make Formula 1 feel like a different sport to the drivers at times and predicts the cream to rise to the top as a result.
"If you are cornering with that much grip, and if it's to be believed up to five or six seconds a lap quicker, that clearly is going to be felt by the drivers in a dramatic fashion," Hembery told Autosport.
"It could be driving on rails at that point. It could be so high the feeling is the car has such grip that it's more driving on rails rather than driving on the limit.
"We won't know until they get to the limits on track to understand where those limits actually are.
"But with that improvement in performance it's like going into another category of racing.
"It will be like jumping from GP2 into Formula 1, so it'll be almost like a Formula 1-plus compared to where we are now.
"It's going to take a while anyway, but I'm sure they will have been driving in the simulator before they get in the car for the first time, so they will already have an idea of what the real impact is going to be.
"Sometimes something like this can bring out differences in drivers. I'm sure the top guys will say it is what they want, that they want to be challenged more."