High praise for K-Mag after P8 finish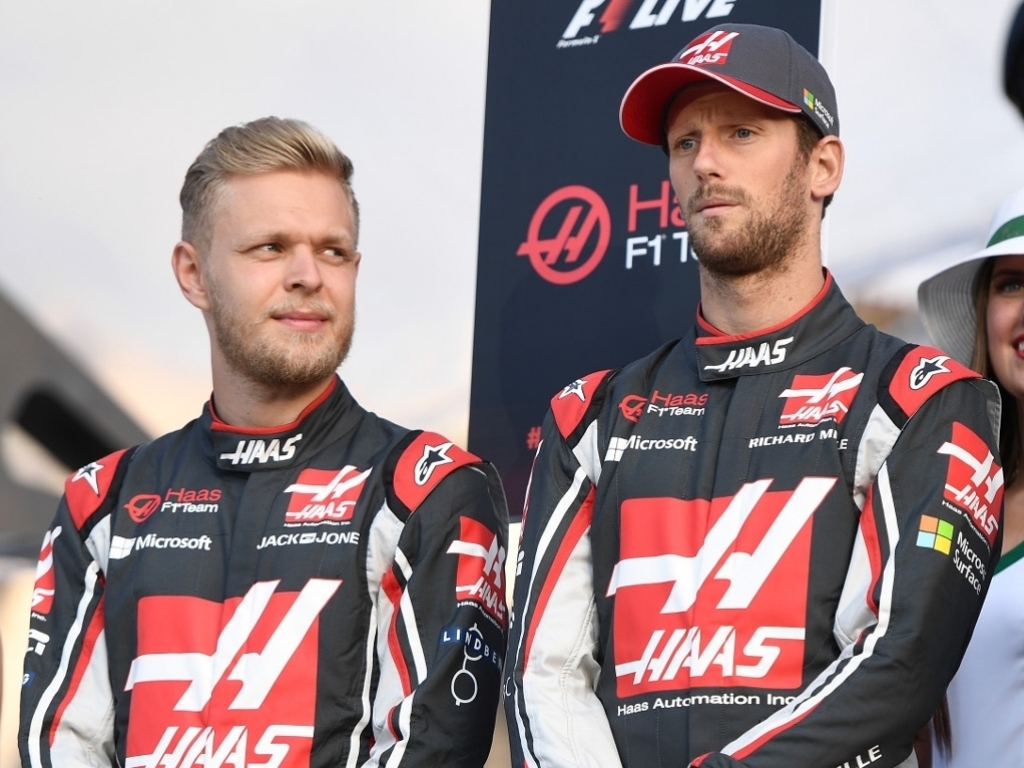 Kevin Magnussen has said his P8 finish in Mexico felt "like a victory", while team owner Gene Haas rated the Dane's performance as "10 out of 10".
Haas endured a miserable Saturday in Mexico City as they qualified behind both Saubers, but Magnussen made a great start to the race and battled valiantly to keep himself firmly in the points on Sunday.
"That was like a victory, it was incredible, and a great way to reward everyone for their hard work," said Magnussen.
"It was a perfect race. It couldn't have gone better. We could easily have given up and just thrown the towel into the ring [on Saturday] – it was a very tough day for us all.
"Nobody gave up, and everyone knows we're not the worst team, or meant to be on the last row. We're meant to be in the points, fighting in the midfield and getting into the top 10.
"We pushed on and I'm very proud of the team for that.
"We're going to continue to fight. It's not going to be easy, we can see that, but we'll continue to push in the Constructors Championship and have fun all the way to the end."
Asked by Autosport to rate Magnussen's performance, Gene Haas added: "Ten out of 10.
"He couldn't do any more, with our car, to keep Hamilton and Alonso behind. That is the highlight of it, but all race he didn't put a foot wrong.
"We didn't luck into it, we earned it, we were in the right place at the right time obviously. But if the opportunity is given he could go the speed… his times were very respectable so it wasn't like we got lucky. It was a fantastic drive."