'Highly probable' Silverstone will end contract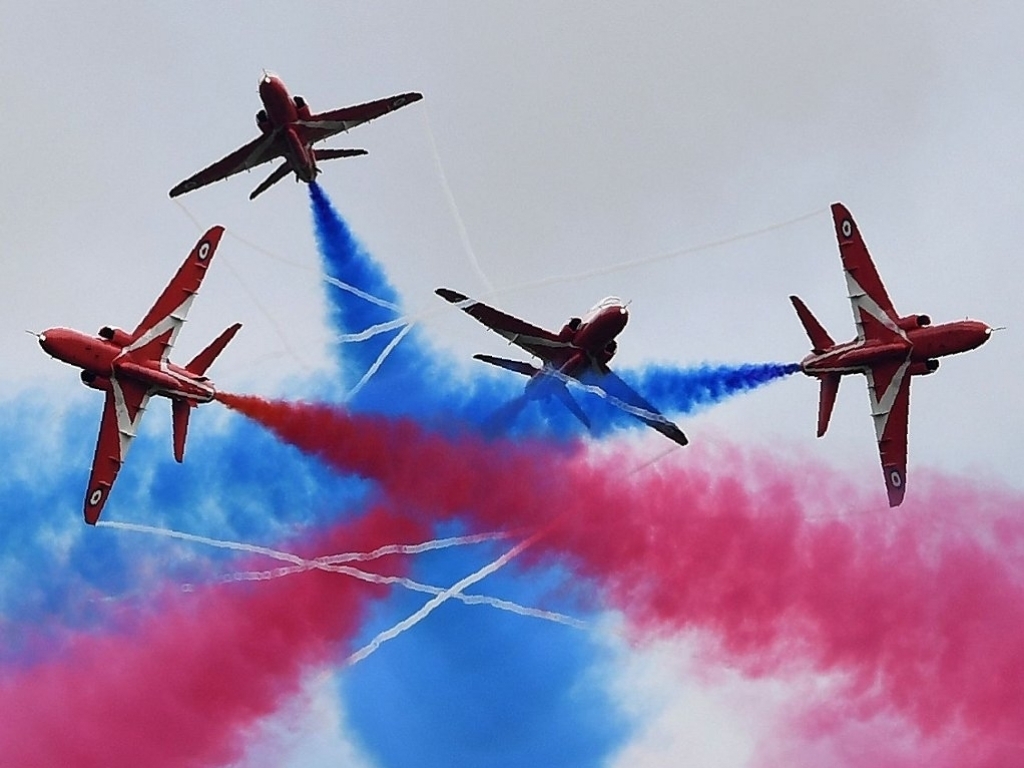 British Racing Drivers' Club director Philip Walker has said it is "highly probable" Silverstone will activate the exit clause that will see them pull out of hosting the British Grand Prix after 2019.
The BRDC initially signed a deal with Bernie Ecclestone in 2010, with the cost for hosting that year's race totalling a manageable £12million.
But a 5% year-on-year increase means that by the end of the current deal in 2027, the BRDC would have to stump up as much as £26million.
July 14 represents the final day that the BRDC can activate a clause that allows them to opt out of the current contract and that appears to be the most likely outcome.
"It is highly probable we will have to activate the break clause," Walker told the Mail on Sunday.
While another senior figure, who asked not to be named, added: "It has come too early for Liberty. They do not yet know which races they want to help keep on the calendar. For example, Chase has never been to a grand prix at Silverstone.
"It is not Liberty's fault," they added. "They would like to be of assistance but time has been too short and we will now give ourselves a longer stretch to sit down with them again and plan for the future."
It is thought that the BRDC will use this year's British Grand Prix as a showcase to Liberty Media with a view to negotiating a new deal to host races beyond 2019.
But that could set a dangerous precedent for other race hosts while Liberty Media look for a return on their $6billion takeover.
In addition, Chase Carey has already hinted at alternative British Grand Prix hosts in the future with a street race in London an attractive proposition.