Hill: New Ferrari era is about to come back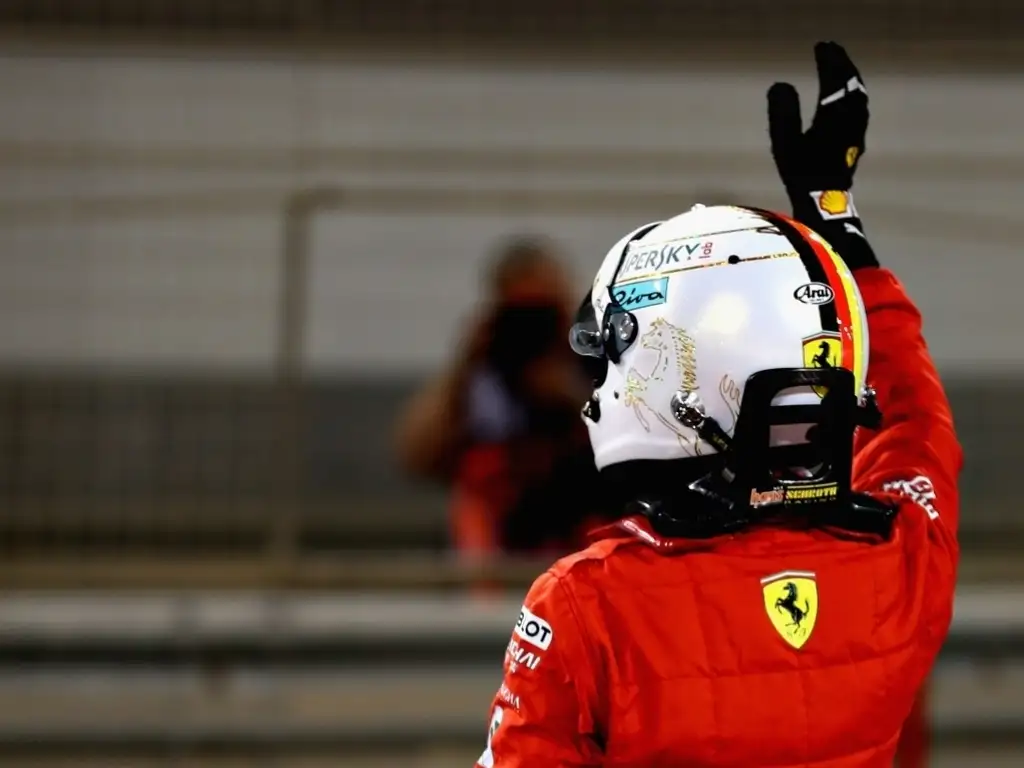 Ending Mercedes' run of six consecutive pole positions in China, Damon Hill says maybe the Mercedes' "empire" is on the wane and Ferrari's is on the rise.
Mercedes have dominated Formula 1 since the beginning of 2014 and the sport's switch to turbocharged V6 engines.
However, the winds of change may have blown through in China.
Sebastian Vettel and Kimi Raikkonen locked out the front row of the Shanghai grid on a track where Mercedes have taken pole position every year since 2012.
Mercedes were half a second off the pace.
"This is the turning point," 1996 World Champion Hill told Sky Sports.
"For so long we have seen Mercedes dominate. They've had the party mode in qualifying but now both Ferrari cars are ahead of Mercedes.
"It certainly does look like the tide has turned for the first time in a long time in this turbo-hybrid era."
And Hill reckons Hamilton needs to pay attention to this potential swing in momentum before signing a new long-term deal with Mercedes.
"Ferrari have won the first two races and are in a strong position to win the third.
"If this is the start of a new era, then Lewis Hamilton will have to think carefully about whether he signs up to Mercedes for a long-term contract.
"All these racing drivers know they have to be in the coming team and the team that is showing it's going to be the team with for the next era.
"It's like empires rising and falling and maybe Mercedes are on the wane and the new Ferrari era is about to come back."
Vettel is leading the Drivers' Championship on 50 points having won in Australia and again in Bahrain. Hamilton is second, 17 points off the pace.