Hill to Max: Keep an eye on your words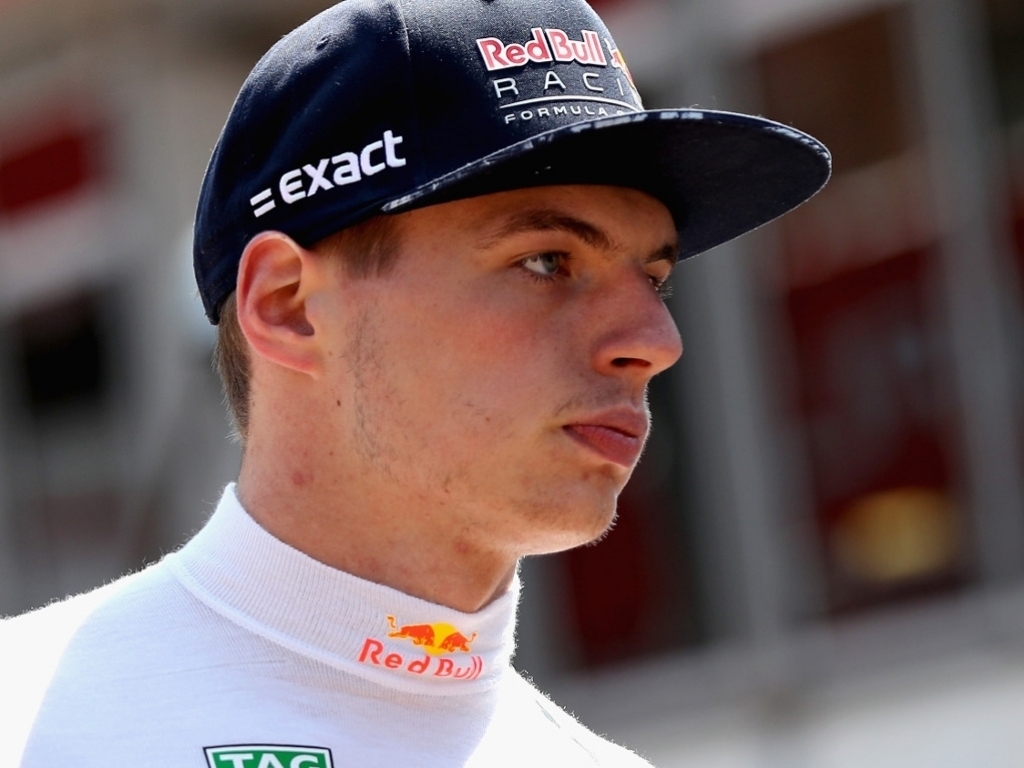 Damon Hill has cautioned Max Verstappen over his Monaco rant at Red Bull, saying the driver needs to watch what he says as young viewers can hear it all.
Losing out in the over-cut to Daniel Ricciardo in Monaco, Verstappen asked Red Bull if his team-mate had already stopped.
Replying in the affirmative, Verstappen responded with an angry "f***** disaster."
Hill was not impressed with the Dutchman's language.
"Every driver must realise that in Formula 1 today, almost all the radio traffic is broadcast live on television," F1i.com quotes Hill as having said.
"You should keep an eye on your words.
"Max was over the edge in Monaco. He should be aware that there are young viewers that hear these things also."
Ricciardo went on to finish the race in third place while Verstappen was fifth as he also lost out to Valtteri Bottas.
Hill believes there were also other lessons that Verstappen can take away from Monaco.
"Max has certainly learned from Monaco that there is always some friction between the team and a driver when the strategy does not work out.
"Despite his young age, Verstappen is very mature. He brings the excitement and passion in the sport.
"The Monaco obstacle can also be ticked off the list now, he will only get better."