Hills are alive with the sounds of battle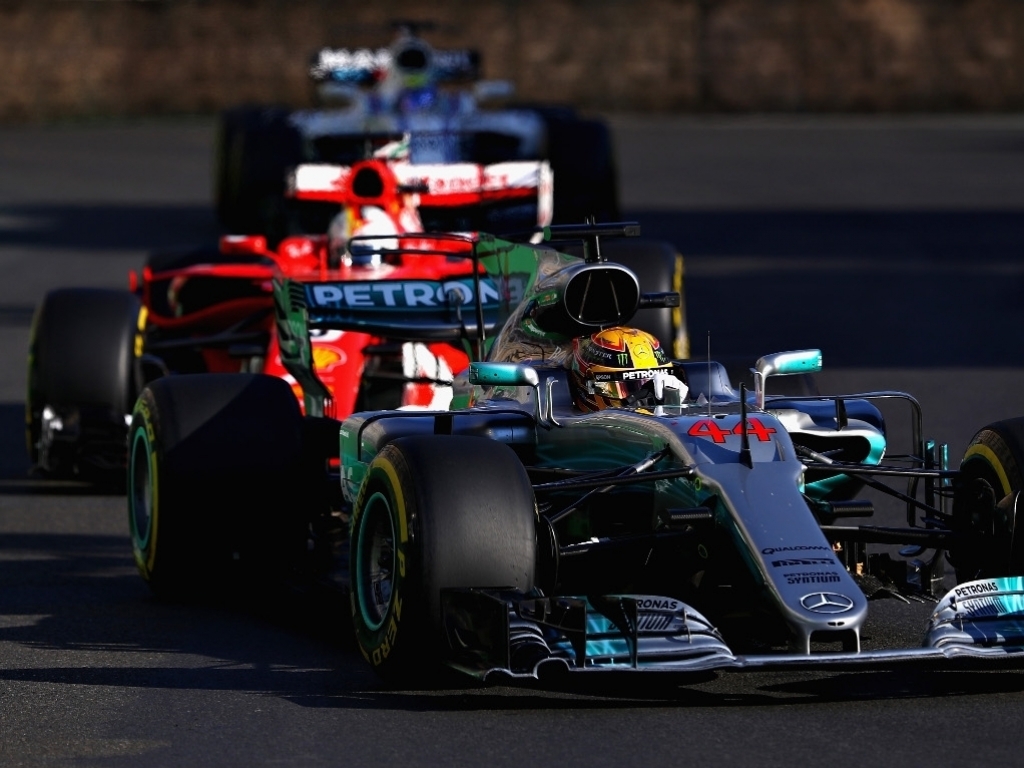 The FIA have drawn a line under Baku while their bosses consider the matter closed. However, it remains to be seen whether, when the actions heats up in Austria, Sebastian Vettel and Lewis Hamilton will keep it clean or add more spice to this year's title race.
At the last grand prix in Baku, Vettel was handed an in-race penalty for giving Hamilton a whack in retaliation for what he perceived to be a brake-check from his title rival.
The Ferrari driver has subsequently admitted mea culpa and was let off without further sanctions after offering a sincere apology – as sincere as one gets standing in the headmaster's office trying to avoid detention.
As such Vettel will line up on the Austrian Grand Prix grid 14 points ahead of Hamilton, a figure that Hamilton considers a disgrace given the German's actions in Baku. But it is what it is.
There is, however, some good news for the British racer…
The Austrian GP may take place at the Red Bull Ring, a track owned by Dietrich Mateschitz, but since its return to the calendar in 2014 it has belonged solely to Mercedes with two front row locks out on Saturdays, two 1-2 results on Sundays and three victories in three races. The last one went to Hamilton, who won the grand prix after a last-lap coming together with then team-mate Nico Rosberg.
It has been contrasting fortunes for Ferrari who in that time have managed just one top-three result, and it didn't go to Vettel, rather it was a P3 for Kimi Raikkonen in 2016. Vettel retired from that race when his rear right tyre exploded, pitching him into the barriers.
With ten corners – two of which barely count – linked by long straights the Spielberg track is power circuit that suits not only the Mercedes chassis but also their engines as proven by Williams' podiums in 2014 and 2015.
In fact, ironically, it may be the Red Bull Ring but Red Bull have managed just one podium since their circuit returned to the calendar. The up side for them, though, is that it came last season when their engine partner Renault began to improve, something they've done even more so this season.
And on the back of Daniel Ricciardo's victory in Baku, Red Bull will line up at home hoping for the best but acknowledging that the saying 'there's no place like home' doesn't quite apply just yet.
The Bulls, though, aren't the only team hoping that recent form coupled with last year's result are cause for optimise as McLaren are without a doubt feeling the same.
Last season Jenson Button finished P6 in Austria and last time out in Baku, Fernando Alonso scored the team's first points of this year's championship. Throw in an updated 'Spec Three' Honda engine and the double World Champ is feeling "positive" about his chances this weekend.
And as Lance Stroll proved in Azerbaijan, sometimes Formula 1 can produce miracles, even the completely unexpected ones.
Michelle Foster