Honda 'confident we are closing the gap'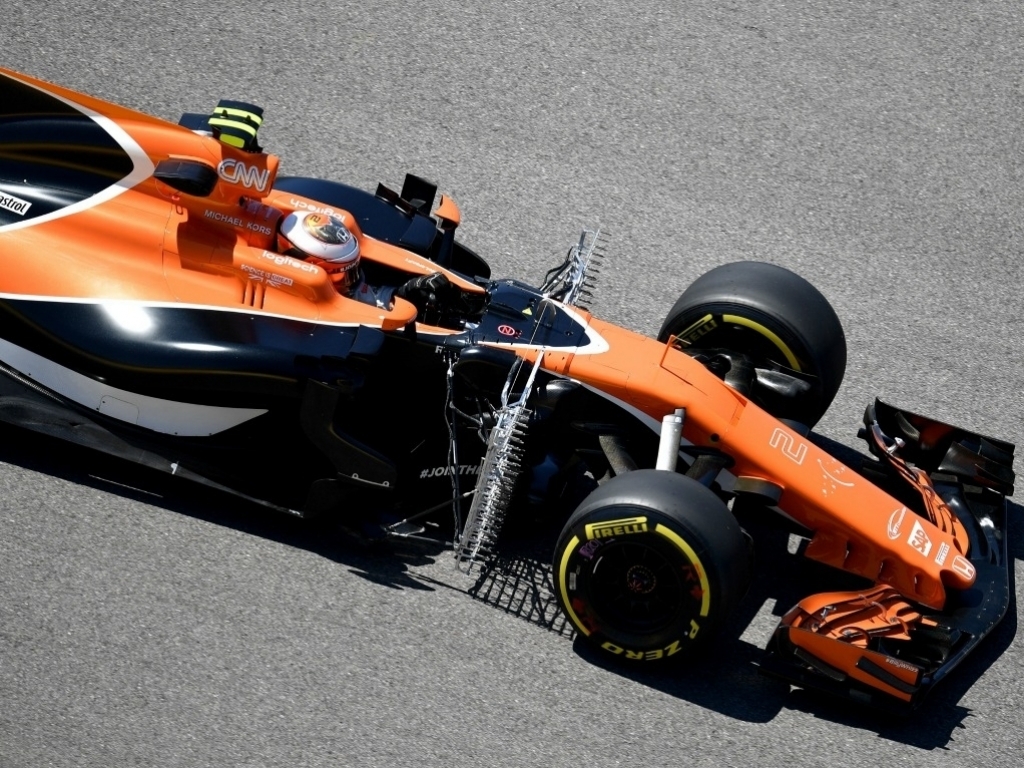 Despite another point-less race at Silverstone, Honda's F1 chief Yusuke Hasegawa is "confident" that their Spec 3 engine has gone some way towards closing the gap.
Both Fernando Alonso and Stoffel Vandoorne ran the Spec 3 power unit at the British Grand Prix, qualifying 13th and ninth respectively.
But while Vandoorne missed out on a points-finish in 11th place, Alonso was forced out of the grand prix by a fuel pump issue.
"I get excited when we bring an update, because it can lead to increased expectations of scoring points or similar," Hasegawa said. "But still we need more from our other updates to catch up to the level of Mercedes and Ferrari.
"I am definitely confident that we are closing the gap to the leaders so, from that point of view, our speed of development is good. But at the same time it is natural for the follower because you have a target that you know is achievable."
Hasegawa added that Honda could introduce a Spec 4 engine before the year is out as they look to put pieces into place for next season.
"We don't stop developing, we need to keep updating. Of course the performance and results are the most important things but it's all learning for the future too. Compared to last year we needed to modify the engine concept, but next year we will keep the same concept.
"It's good that we can use the same concept because this year's development and improvement is directly connected to next year. So that means we don't need to stop the current development, and from that point of view we have already started next year's design."