Honda confirm Austrian upgrade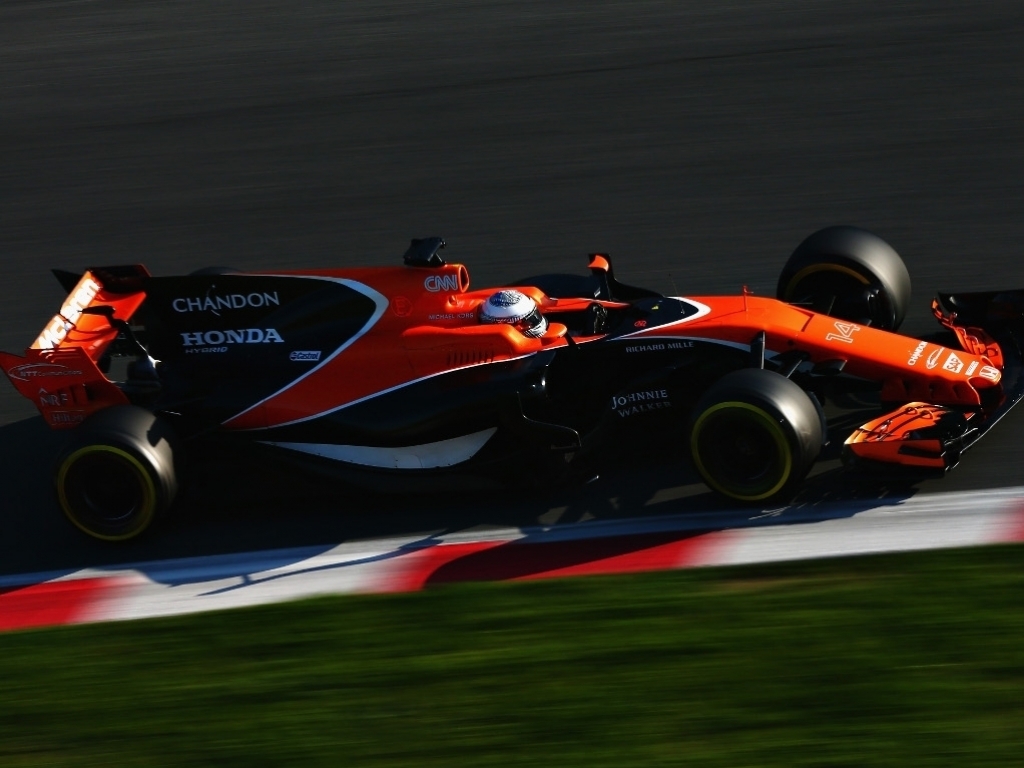 Honda will race their 'Spec 3 PU' at the Austrian Grand Prix after a successful test in Friday's practices in Baku.
Fernando Alonso ran the updated internal combustion unit during both Friday sessions in Azerbaijan before swapping back to the old unit for the remainder of the weekend.
Despite running an older PU, the Spaniard finished ninth in Baku, scoring McLaren-Honda's first points of this campaign.
Honda will now press on with plans to race the 'Spec 3 PU' at the Red Bull Ring in Austria.
"For the next round in Austria, we are scheduled to bring our updated Spec 3 PU for both cars following the successful test here in Azerbaijan," said Honda chief Yusuke Hasegawa.
"In the meantime, we will continue our development with our best efforts in order to continue closing the gap."