Honda leave it late to decide on engine update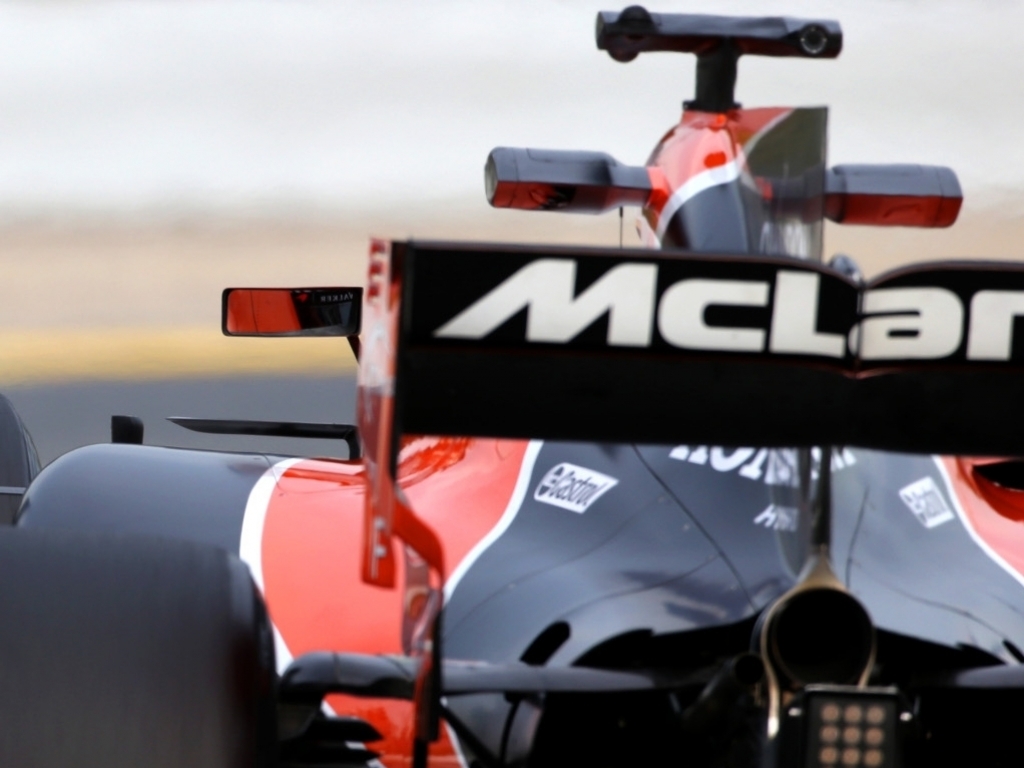 Honda won't make a decision until Thursday as to whether McLaren will run their upgraded engine at this weekend's Canadian GP.
Struggling for pace and reliability with their power unit, Honda had hoped to introduce an updated engine at the Circuit Gilles Villeneuve.
However given their ongoing issues Yusuke Hasegawa, the head of Honda's F1 project, admits it may not be worth making the change is the improvement is very small.
The Japanese manufacturer will make a decision this Thursday.
"It is not sure," Hasegawa told RACER. "I don't give up it. We're trying very hard. But until Thursday (before Canada) I can't decide.
"Already, we have had some performance factor, but if it is very small, it's not worth changing engine for the next one. Also, if the setting is not good enough, it damages the performance, even if it had good power.
"We saw some small upgrades [in performance] and still we haven't decided to start working on settings with this specification.
"So maybe as soon as I go back to Japan we will have a big discussion about that, whether we stick with the next step of the engine even if the step up is small or can we try another step up in performance?
"Obviously it is very tight to introduce a big update."
He added: "If we are not confident enough to set up that specification it will cause some drivability issues, so the settings are also very important. But please understand I haven't decided yet.
"We have some other parts in development but we haven't decided if we can introduce it, if we can set it up and if we can check the reliability. It is obvious everything is not ready, but we have some factors (that are)."