Honda retain hope in McLaren partnership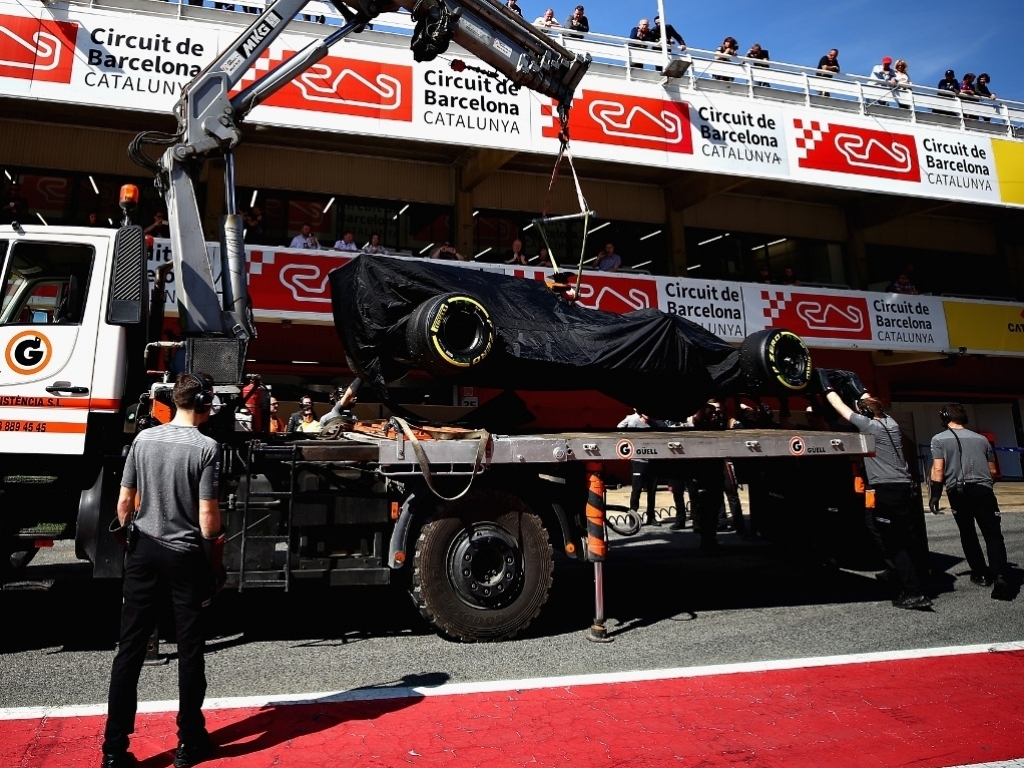 Honda chief Yusuke Hasegawa believes there is still hope that they can make their relationship with McLaren work.
McLaren look set to give their Japanese partners to boot after reaching breaking point at the Canadian Grand Prix when a proposed engine upgrade fell through.
A return to Mercedes is on the cards, but Honda are not ready for a 'divorce' just yet.
"I don't think it [the attitude] has changed since the winter Barcelona test," Hasegawa told Racer.
"They are all still frustrated, and of course we are frustrated as well. So Zak's comments are very understandable.
"We are frustrated and we are disappointed, so it's no wonder if they comment about something like that.
"Of course good results will cheer the team up, but even in a difficult situation we have a very strong connection.
"We are frustrated, but feeling frustration in the race does not directly mean 'they want to divorce' nor 'ending the contract'.
"The frustration in the race and the decision making for the relationship are totally different matters."