Honda, McLaren, Merc – the announcement never came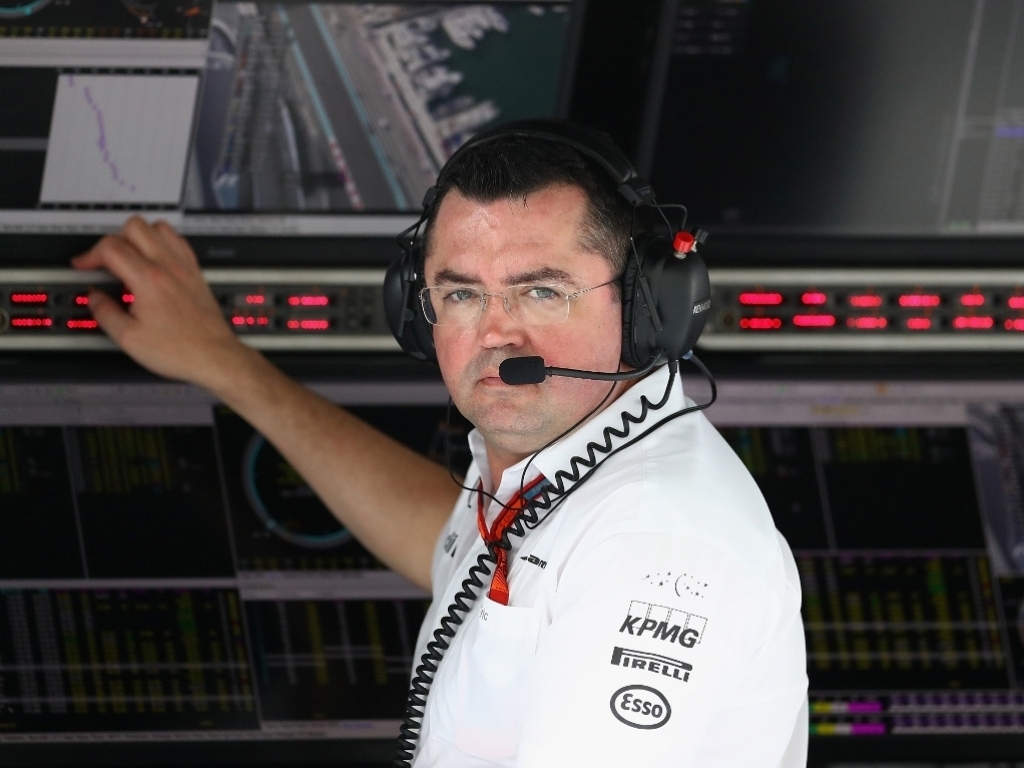 There was an air of excitement on Friday as the FIA altered the line-up for the team personnel press conference, putting Honda, McLaren and Mercedes together.
It was thought that perhaps this was done in order to hand McLaren the platform to announce a split with Honda and a rejoining with Mercedes.
Alas it never happened.
Honda stated that they are committed to McLaren, and F1.
"Obviously we are struggling this season, we are frustrated and make Eric very frustrated but that's not a reason to pull out," said Honda's Yusuke Hasegawa.
"We will try everything to recover this situation."
Eric Boullier played down comments about the possibility of McLaren switching to another engine supplier while Honda sort themselves out, saying his remarks were "taken out of context."
As for Mercedes, Toto Wolff added: "If it's not their option, it's not my option either."