Honda perplexed by continued MGU-H issues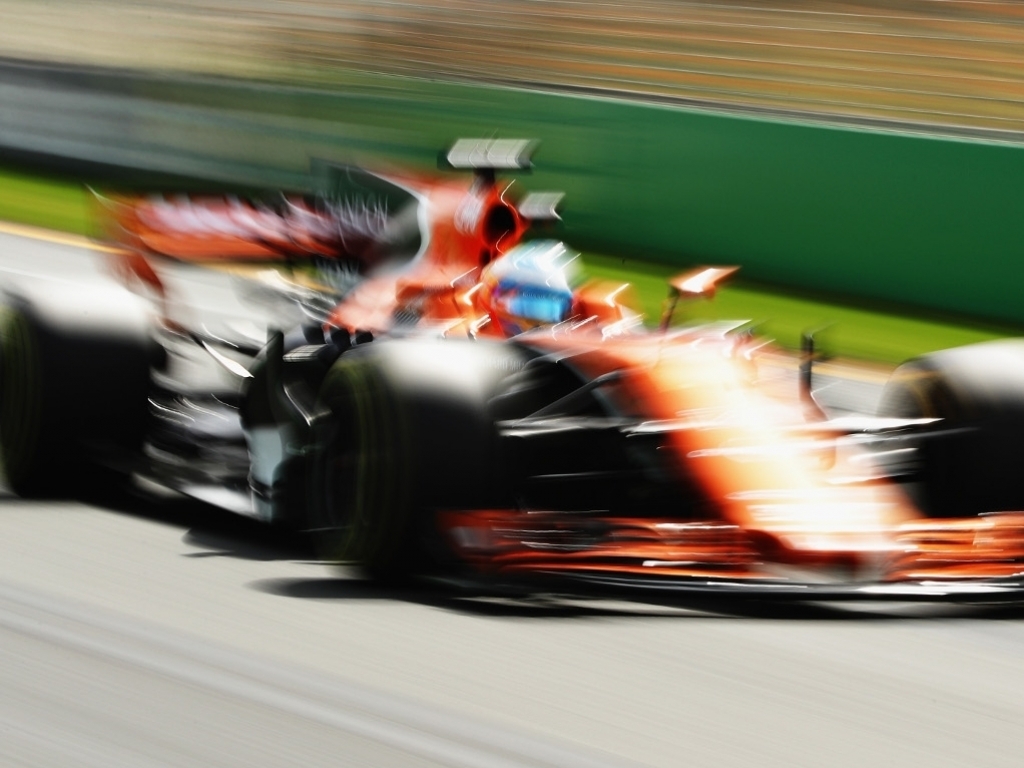 Uncertain as to why their MGU-H continues to fail on the track, Honda are testing a modification but have yet to decide whether they will introduce it.
Jenson Button's one-off Formula 1 return was blighted by a 15-place grid penalty after Honda were forced to change the MGU-H and turbocharger on his Fernando Alonso-inherited car ahead of FP3.
Honda's MGU-H has proven problematic with the Japanese manufacturer's head of F1 project Yusuke Hasegawa confirming that it only seems to last two race weekends.
But while that may be the what happens out on track, when put on the dyno it runs for over 5,000km.
"As a result [of the problems] we change the MGU-H every two races, which is very unfortunate," Hasegawa told RACER. "But the MGU-H was running on the dyno for over 5,000km so I didn't mean it had a limitation of two races.
"We need to improve this situation.
"Although we had the result we can run on dyno, on circuit, we had many issues. So we need to modify. It's just a modification. It's already testing."
Hasegawa revealed that Honda are facing a bit of a conundrum as they are wary of introducing the modified MGU-H when it the previous edition is working so well on the dyno.
"No, until we get it and finish five or six races with that, it's difficult to say I'm confident. It's going in the right direction.
"We're supposed to bring some different modifications for Canada, but we don't want to change, we want to keep [the current MGU-H] unless we have a problem. Still it is not targeted mileage."
New TV customers can continue to enjoy great entertainment with award-winning dramas, must-see series and comedies when they Join Sky TV and get 33% off selected Sky TV Bundles for 18 months. This offer is live until midnight 5th June. Click here.