Honda 'talking to teams' for 2018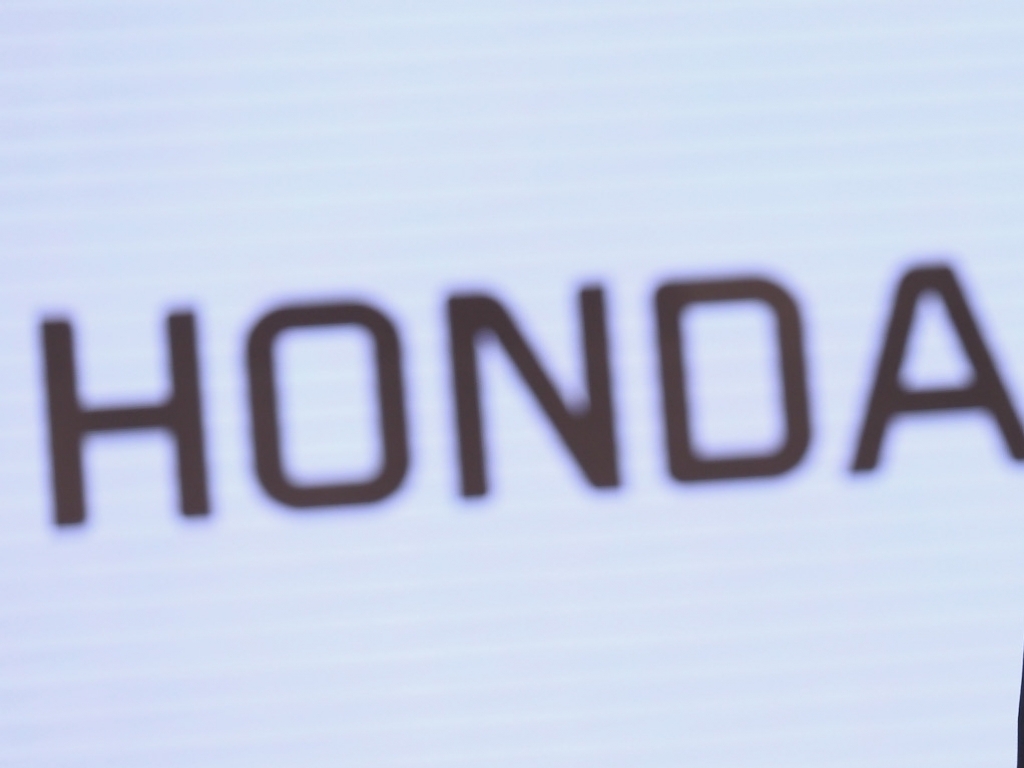 Losing Sauber earlier this week, Honda have entered talks with other F1 teams for an engine supply deal for next season.
Although it was announced that Sauber would race with Honda engines next year, that deal was cancelled earlier this week with Sauber instead re-signing with Ferrari.
Honda, though, haven't given up on their plans to supply two or even more teams.
At present only McLaren are signed with Honda for 2018.
"We are talking to teams – other than works outfits like Ferrari and Mercedes – to see if there is an opportunity to do a customer supply deal," Honda's general manager of motorsport Masashi Yamamoto said.
"Meeting the schedule to achieve this for next year will be tough, but we still try to look for the opportunity to do so in 2018.
"If we don't have a customer team, we want to continue with McLaren and then take on a customer team in addition for 2019."
According to Autosport, Toro Rosso could switch over to Honda power with sources saying they are a 'serious candidate.'