Honda 'very relieved' with first points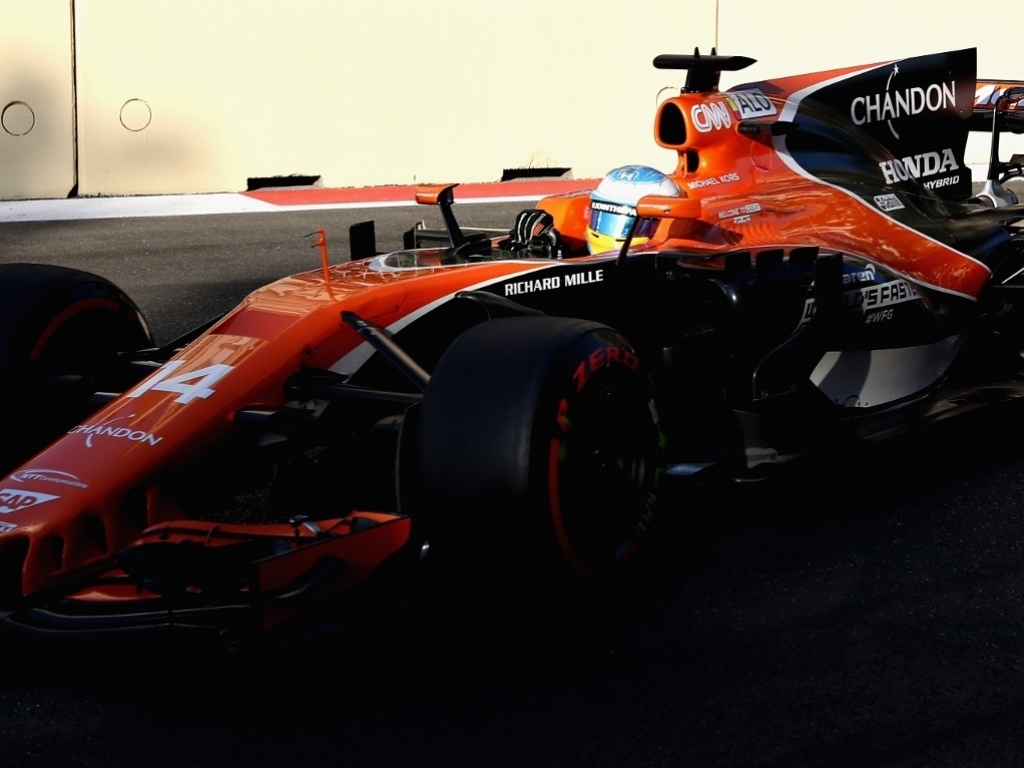 Finally in the points after eight races, Honda concede they are "very relieved" with Fernando Alonso's top-ten showing in Baku.
Having been robbed of his first points two laps from the end of the Canadian Grand Prix, Alonso fought back with a P9 in Azerbaijan.
It was McLaren-Honda's first top-ten result for this season and went some way towards relieving the pressure on Honda.
Honda chief Yusuke Hasegawa told Autosport: "I'm very relieved that we could get points.
"The drivers made a very good job in a race of survival and we are very pleased about that.
"It's very important [to get two cars to the finish].
"We didn't have a big concern [regarding reliability], even if we were introducing a new engine and MGU-H.
"I'm very pleased we can show some development on reliability and because of that we can get points, which is very good."
But while Sunday's result was a good one for McLaren and Honda, Hasegawa acknowledges that it is just one race.
He is, however, hopeful that Honda's latest upgrade is a step in the right direction.
"It's very positive, but just with one race, I couldn't say we are very confident," he added.
"From a performance point of view, just 13 cars finished, so it's fair to say we're not very fast.
"The gain [from the update] is not big enough to catch up the top runners but it is good progress.
"McLaren are not very excited because it's not a huge upgrade to catch up the top runners but of course they are pleased.
"It's important we can show them we have some progress, although we didn't achieve the complete target of our goal [to match rivals]."