Honda: 'We need to do everything we can'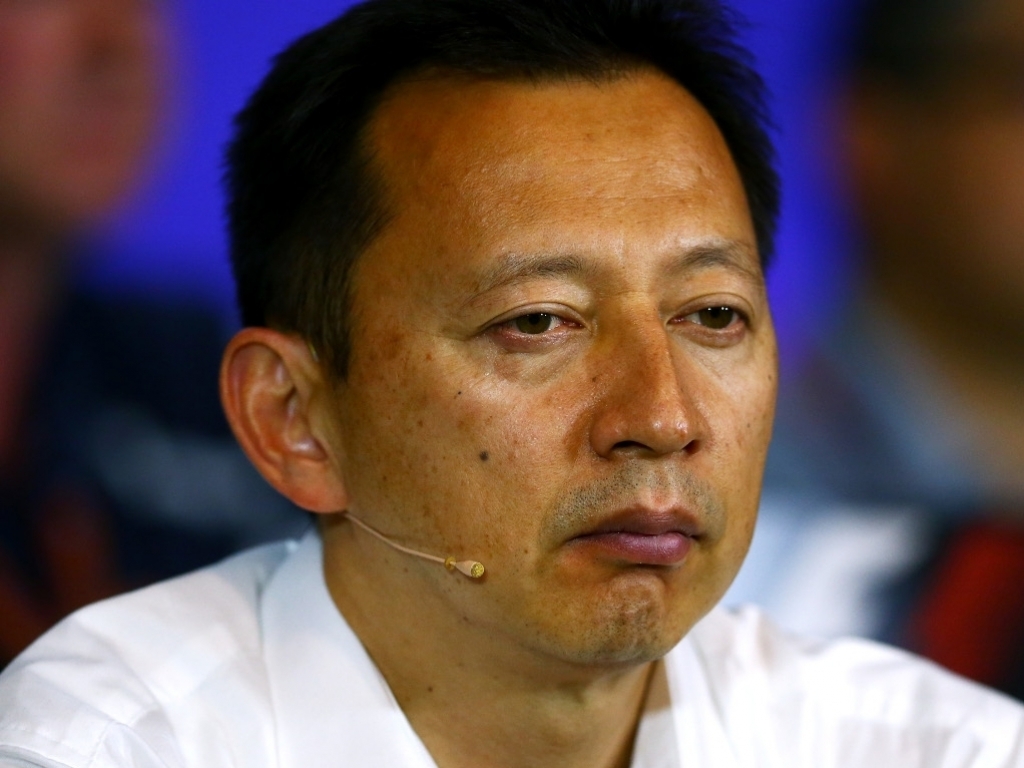 Honda F1 boss Yusuke Hasegawa has vowed the engine manufacturer will do "everything" they can to keep their partnership with McLaren alive.
McLaren have issued Honda with an ultimatum after seeing an engine upgrade pushed back and reliability continuing to be a serious problem for the team who have yet to score a World Championship point this season.
Hasegawa was asked to respond to the wake-up call they have been given by Zak Brown and said they will fight through these testing times.
"It is very difficult," Hasegawa said
"It is very unfortunate we cannot convince them we can do that. From the results point of view, we demand much improvement. We need to do everything."
"It is obviously a frustrating current situation and we are disappointed with our results so it is no wonder there is some complaining comments.
"But the things we can do is try our very best for the team and we are aiming to go in the same direction."