Horner: Hamilton delay due to 'grotesque' figures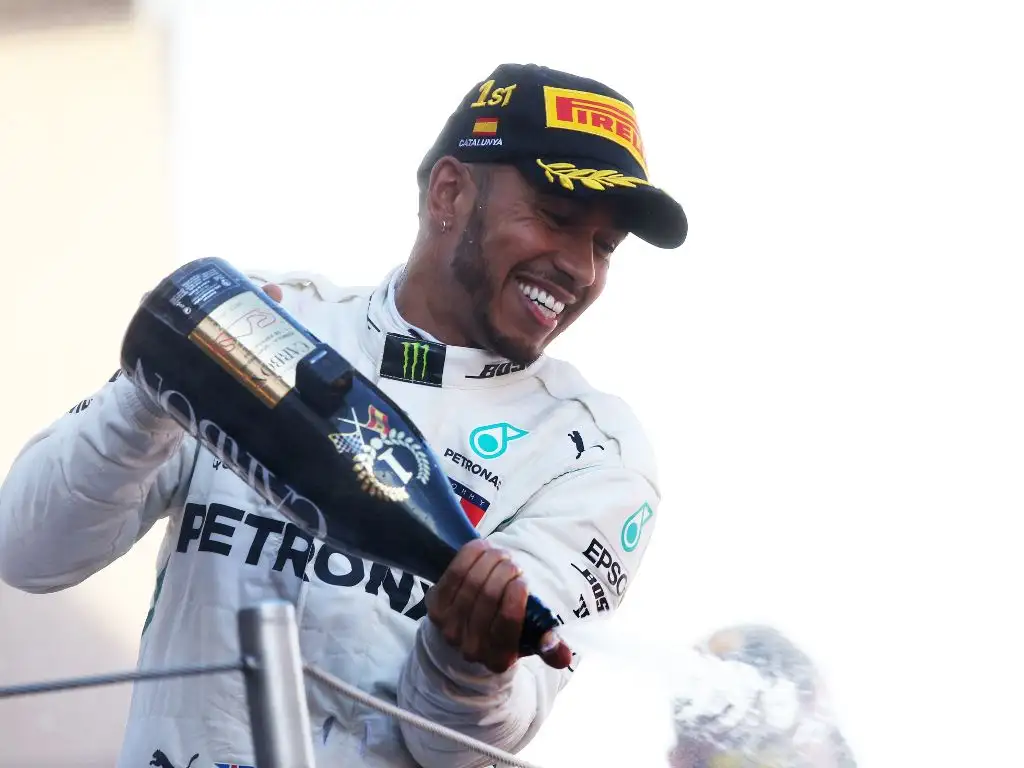 Red Bull Christian Horner has speculated that the delay behind Lewis Hamilton's new Mercedes contract is because of the "grotesque" amount of money involved.
Hamilton has still yet to commit his long-term future with the Silver Arrows and, with each week that passes by, speculation such as Horner's latest comments continue to surface.
The four-time World Champion is out of contract at the end of the season and was asked on Wednesday about whether he would like to be Sebastian Vettel's team-mate with his future still undecided.
And now Horner has had his say on the ongoing hot topic.
"I should think it's such a grotesque amount of money that Toto is talking about, it probably is what's making his and Niki's [Lauda] eyes water at the moment," Horner said at the FIA press conference.
"He [Hamilton] has an expensive lifestyle. He's a four-time world champion and I doubt he's cheap. 
"I can only envisage that that's probably got something to do with the delay."
Mercedes boss Toto Wolff, meanwhile, sat alongside Horner at the press conference, said he would not give an exact date on when he expected negotiations to be completed.
"There is a bit of email ping-pong on details," Wolff said.
"I don't want to set a date because then you will be asking me why, why hasn't it been done, but maybe we choose one of the nice grands prix in the future, in the next couple of months."