Horner: Highly surprised if Mercedes help Honda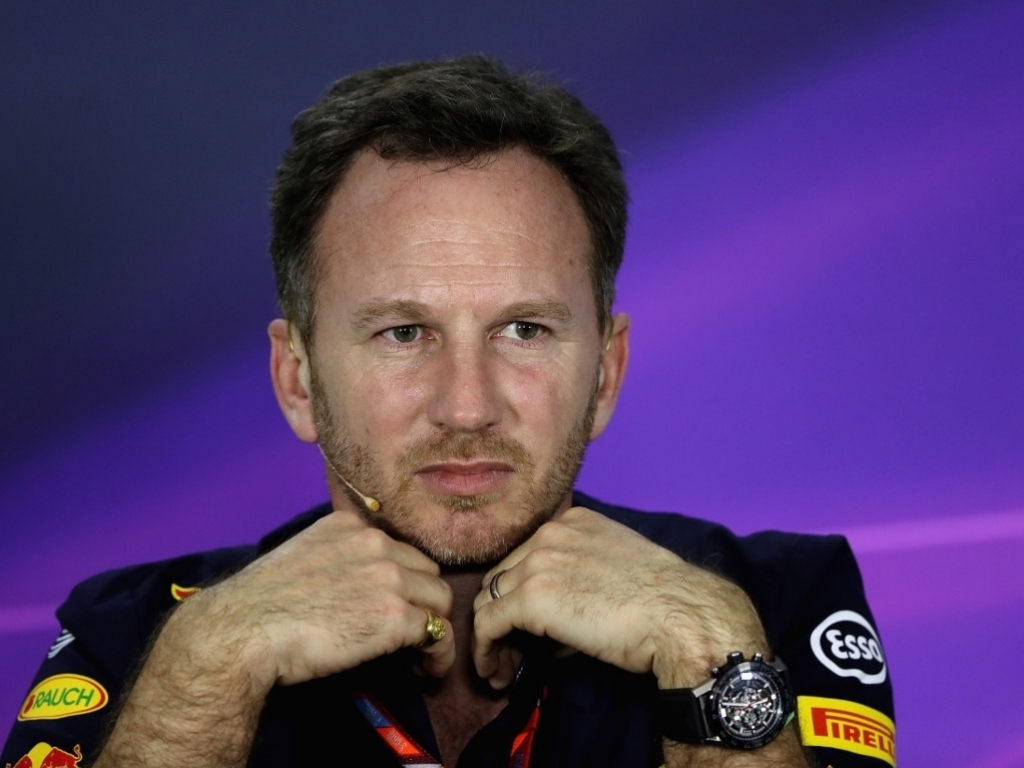 Christian Horner says he would be "highly surprised" if Mercedes stepped in to help Honda develop their Formula 1 engine.
With Honda once again struggling with their power unit, lacking in both reliability and pace, reports suggest Mercedes would offer them a helping hand.
Honda, though, aren't the only engine supplier not yet on a par with Mercedes.
Renault, despite making huge improvements, are also lagging behind.
Horner, however, says Mercedes won't be assisting Renault and also doubts whether they'll be helping Honda any time soon.
"Not that I am aware of," he told the official F1 website when asked if Mercedes could lend Renault a hand.
"And I would be highly surprised it the Honda/Mercedes thing were to happen.
"Honda has with Mario Illien a very capable man who I think will be able to sort out the issues.
"And Renault and Mercedes? I think the problem element would be Red Bull."