Horner hints at new Kvyat deal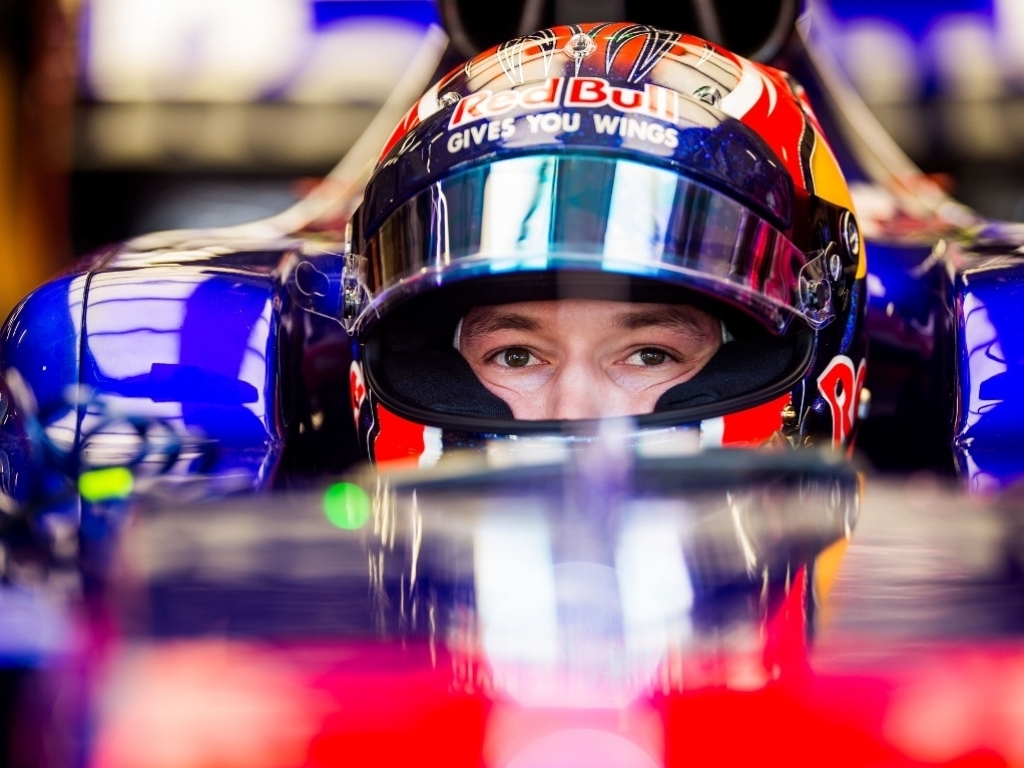 Daniil Kvyat will most likely remain at Toro Rosso next season after Christian Horner says he doesn't foresee a scenario where the team doesn't take up their option on the driver.
Although Red Bull have already exercised their option on Carlos Sainz for next season, putting an end to rumours that he could be off to Renault or even McLaren, they have yet to do so with Kvyat.
That, though, is likely to be just a matter of time.
Speaking about the Russian driver's deal with Red Bull, Horner explained: "He has the same contract effectively as Carlos."
Asked if they had taken up their option on him as they have on Sainz, he replied: "Not yet. I can't see a scenario where it won't.
"He's actually driven a pretty sensible season so far, the likelihood it will be taken up in the relatively near future."