Horner hopes McLaren U-turn on the shark fin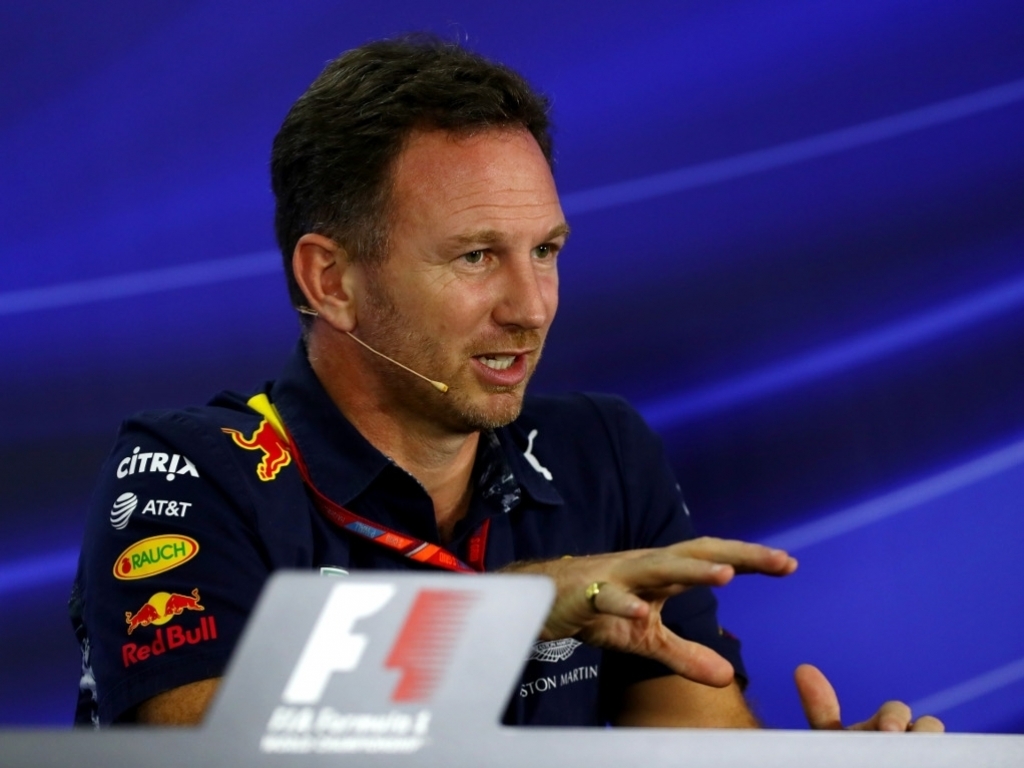 Christian Horner hopes to persuade McLaren chief Zak Brown to make a U-turn on his stance on the shark fin engine covers.
Although the T-wing is out of Formula 1 at the end of this season, there is still uncertainty over the shark fins due to an objection from McLaren.
The shark fin returned to the sport this season with mixed reviews, which led to debate over whether it would remain in the sport come 2018.
The teams initially voted to scrap it but then decided that they wanted it back as it gives added space for sponsors.
McLaren, though, are forcing them to stick to the initial vote of getting rid of it.
Horner hopes to persuade Brown to change his mind.
"A month or so ago we had a meeting and I though we all agreed that we were going to leave the fin as it was and stick the number there," he said.
"And then in usual fashion we left the meeting and things changed and Zak decided he couldn't see his rear wing – he's obviously signed a major sponsor for next year and he's trying to get as much coverage as he can, so McLaren presented another variant.
"The problem is that the aerodynamicists then looked at it and said "well, that screws up the rear wing, so we don't want that".
"So I'm not quite sure, as we sit here, what we got. I think it goes back to what's in the regulation, which is no fin and so we have to just work out where to stick the number.
"Maybe we'll have another chat and see if we can persuade Zak this weekend to put the fin back."