Horner: Merc 'absolutely favourites' for 2017 title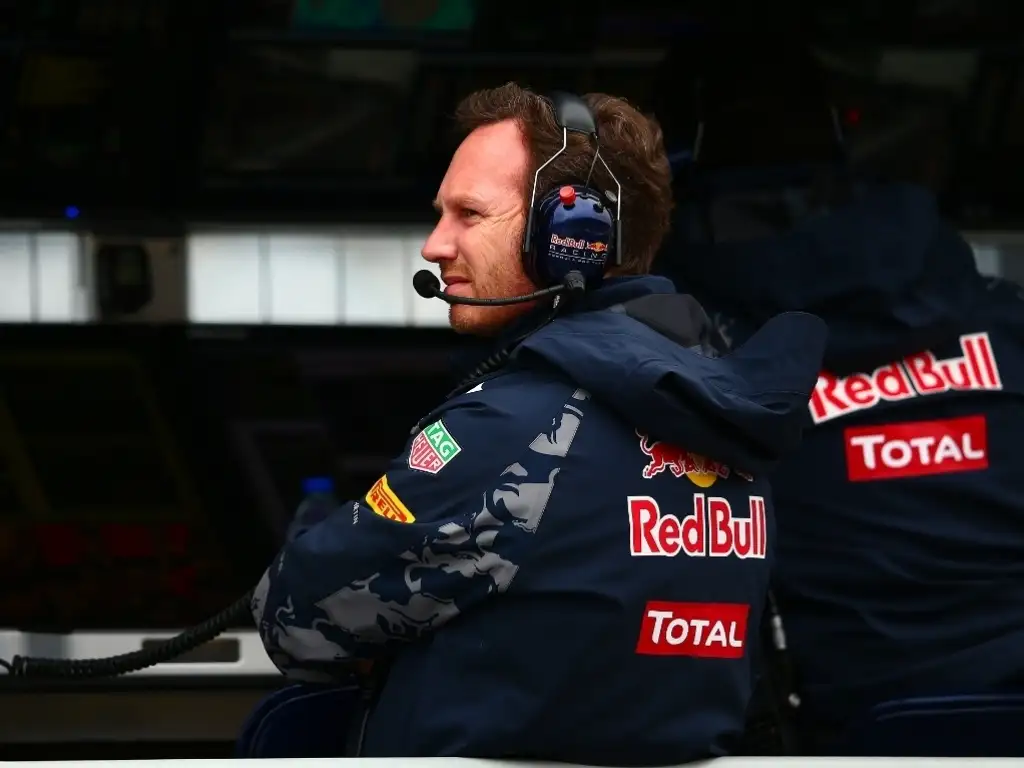 Red Bull team principal has no doubts that Mercedes remain the favourites to win the World Championship in 2017 despite Nico Rosberg's surprise retirement.
Rosberg announced his retirement from Formula 1 last month, just days after claiming his maiden world title, leaving Mercedes without a team-mate for Lewis Hamilton ahead of the 2017 campaign.
With the majority of the grid already locked down for next season, Mercedes face a battle to sign an experienced, high-quality driver. Williams' Valtteri Bottas is believed to be the Brackley-based outfit's top pick, but Williams are reluctant to let the Finn leave. Plan B for Mercedes could be youngster Pascal Wehrlein, who has been part of Mercedes' development program, with the German having raced for Manor in 2016.
Despite the uncertainty regarding their driver line-up, and with executive director Paddy Lowe said to be on his way to Williams, Horner believes that Mercedes are still the team to beat.
"Mercedes have a few things going on with drivers and technical staff but they have a very strong team," he Horner.
"It will be interesting to see who they opt for in their spare seat because their options look relatively limited."
Horner added of Bottas and Wehrlein: "You give these guys a chance. Let's see what people can do in a front-running car.
"If they did take Wehrlein or Bottas, both are probably both capable of running right at the front, you just don't know until you give them the chance, which is what we did with Sebastian Vettel, and Daniel Ricciardo.
"A lot of people were saying we should take Kimi Raikkonen at the time we took Ricciardo. Until you give them the chance, you don't really get to see if they can cut it at the front."
Red Bull have already ruled out the possibility of either Daniel Ricciardo or Max Verstappen leaving the team to join Mercedes, and Horner has added Carlos Sainz to the list of no-go drivers.
"Why would we do that?" Horner said. "Carlos has done a great job. He is a Red Bull driver. We have invested in him to get him into F1 and they are all on long-term contracts so it wouldn't make any sense to feed one of your main opponents with one of your assets."