'Red Bull hampered by lack of qualy boost'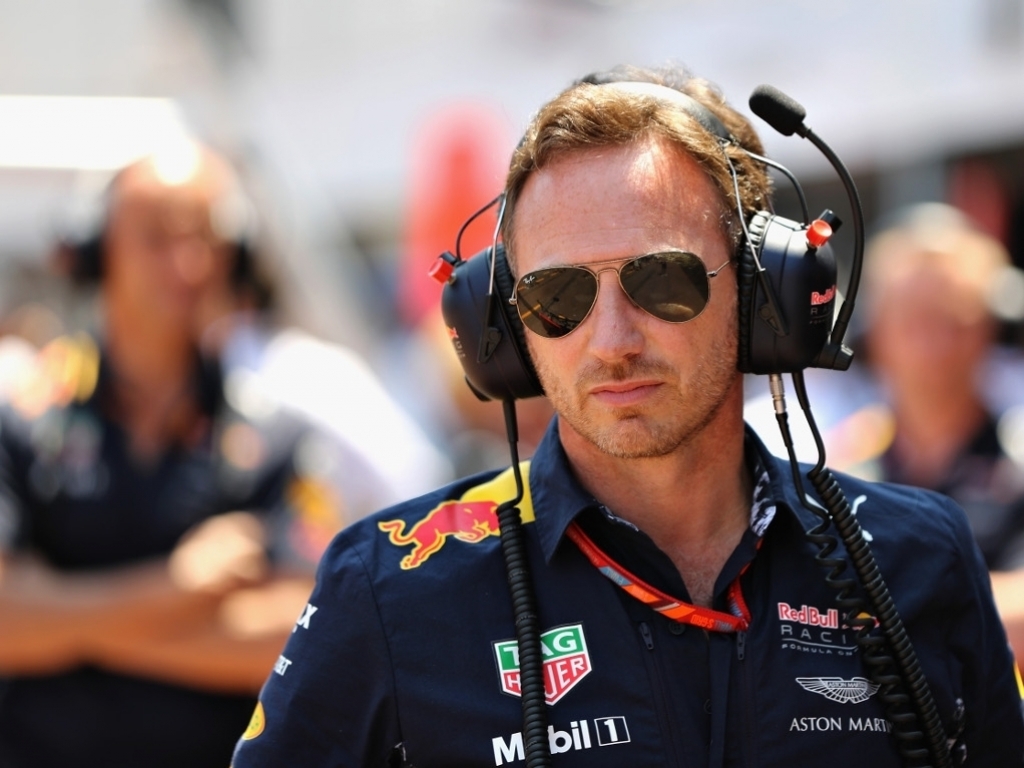 Christian Horner believes Red Bull are being let down by a lack of a Q3 engine boost, something both Ferrari and Mercedes have on hand.
Red Bull qualified P3 for the Monaco Grand Prix with Daniel Ricciardo, last year's pole sitter, upset that he wasn't able to challenge for a front row slot.
Horner has put that down to a lack of an engine boost mode from their Renault power unit.
He reckons even around the streets of Monte Carlo, it had a negative impact on Red Bull's pole position changes.
"I don't think he would have been in the mix for pole," he told Motorsport.com "I think the second row of the grid was optimum.
"I think we possibly could have beaten [Valtteri] Bottas in qualifying but I don't think pole was within reach.
"We see there is still a bit of extra boost that those guys have in Q3.
"We look great in Q1 and great in Q2, but in Q3 we know there is always a little bit to come from Mercedes and Ferrari."