Horner: Vettel had a 'tourettes moment'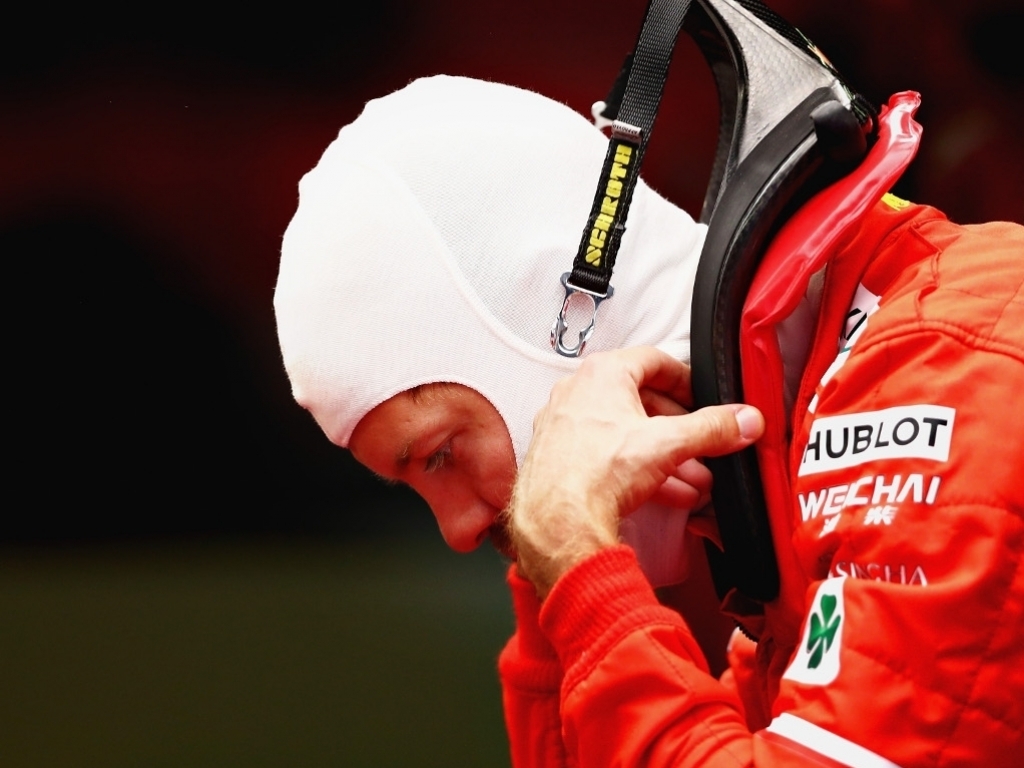 Red Bull boss Christian Horner has said Sebastian Vettel suffered from a "tourettes moment" in Baku after barging into Lewis Hamilton.
Vettel was labelled "disgusting" and "disrespectful" by his title rival following the incident which was sparked by the German damaging the front wing of his Ferrari when running into the back of Hamilton.
Vettel's former boss Horner had his say on the matter, but he is ultimately looking forward to seeing how this memorable title battle plays out.
"He's obviously had, momentarily, a tourettes moment," Horner said.
"Emotions are running high, they're fighting for a world championship.
"I think it's an immense bit of rivalry between the two of them for the rest of the season. I think it's going to be a great championship battle throughout the rest of this year.
"I hope as we are gaining in competitiveness that we can – I think we are too far out of contention to compete for the championship – but I think we're gaining performance and speed to be able to compete for race wins, as we get more performance on the car."