Horner: 'Vettel has Wolff in his ear'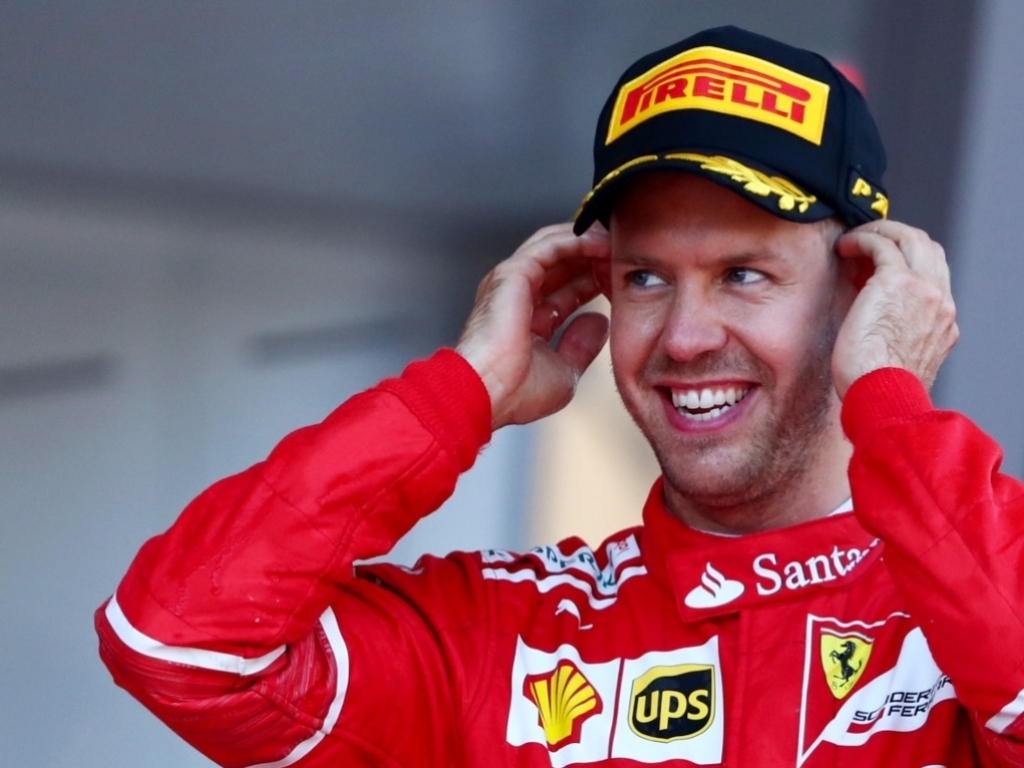 Red Bull boss Christian Horner believes Mercedes have approached Sebastian Vettel, but would be "amazed" if he left Ferrari.
The World Championship leader is out of contract at the end of the season and is widely expected to extend his stay with the Scuderia beyond 2017.
However, the sticking point could be the length of the new deal, especially with Lewis Hamilton's contract expiring at the end of next season.
"I'd be amazed if Seb left Ferrari," Horner said.
"I  would think he's got Toto in his ear trying to say extend for a year. He's probably got Ferrari saying it's three years or nothing.
"I guess he wants to see through what he started at Ferrari. He went there for a reason, to build something and very much emulate what Michael Schumacher had done.
"Stepping out now with the progress they have would be a job half done."
Horner also said that Vettel's ruthless streak means he has every chance of becoming a five-time World Champion.
"Sebastian wears his heart on his sleeve and he is involved in a very intense title battle," added Horner.
He sees an opportunity to be a champion again this year and he knows he's going to need everything going his way against Mercedes to achieve that.
"He has zero filter between what he thinks and what he says sometimes or what he does and that's the great side of him, but sometimes it gets him in hot water as well."