Horner: Vettel holds the key to F1 driver market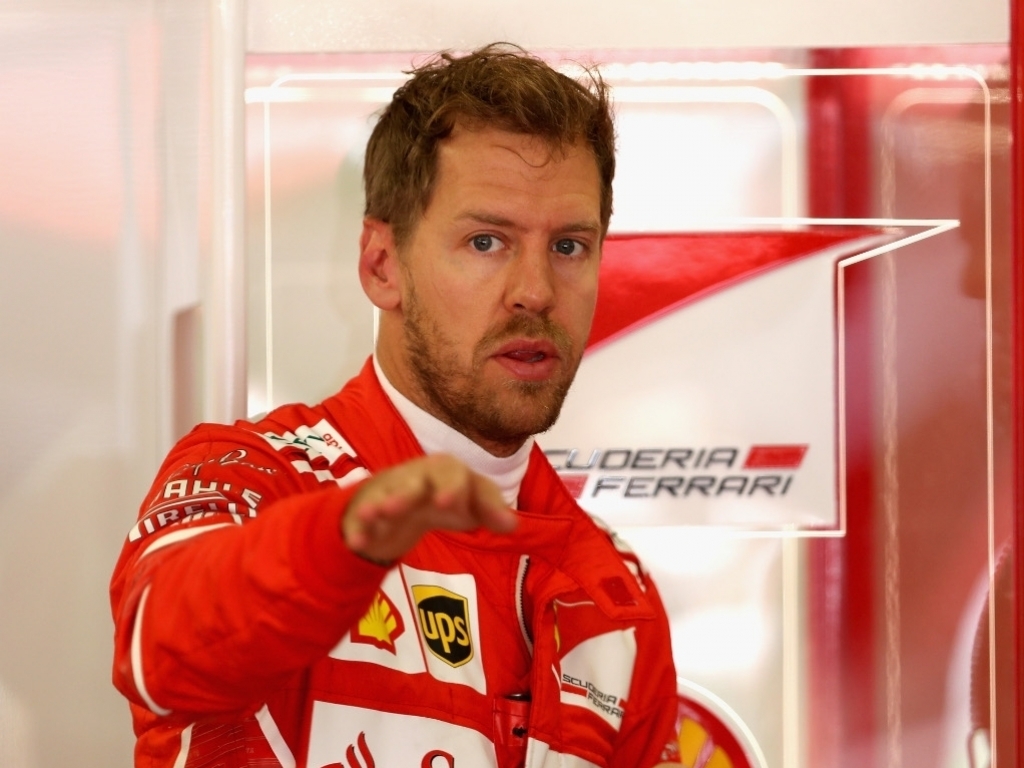 Christian Horner believes Sebastian Vettel "holds the key" to the Formula 1 driver market as he decides whether to sign a new three-year deal with Ferrari or push for one.
According to reports, Vettel has been offered a whopping $138.5m to stay on at Ferrari for a further three seasons.
The German, though, it is claimed, is wanting a one-year deal which would pave the way for a move to Mercedes in 2019 when Lewis Hamilton's contract expires.
Vettel's indecision means many other drivers are stuck in limbo as they wait to see what happens at Ferrari before committing their futures to other teams.
"I guess Sebastian probably holds the key to the driver market at the moment," Horner recently stated.
The one team, though, that he won't impact is Red Bull Racing.
The team boss added: "Certainly within Red Bull Racing there will be no changes to the driver line up.
"They are totally locked in and there is no price that would be high enough for those two."
Ricciardo will be out of contract in 2019 and Horner said his team would enter talks to keep the Australian at Red Bull closer to the time.
"2019 is still a long way away. Daniel is out of contract. He will have completed the fifth year of his contract with us, and I am sure we will start the talks with Daniel a little bit closer to the time for '19 an onwards."