Hulkenberg outlines tyre importance in Kuala Lumpur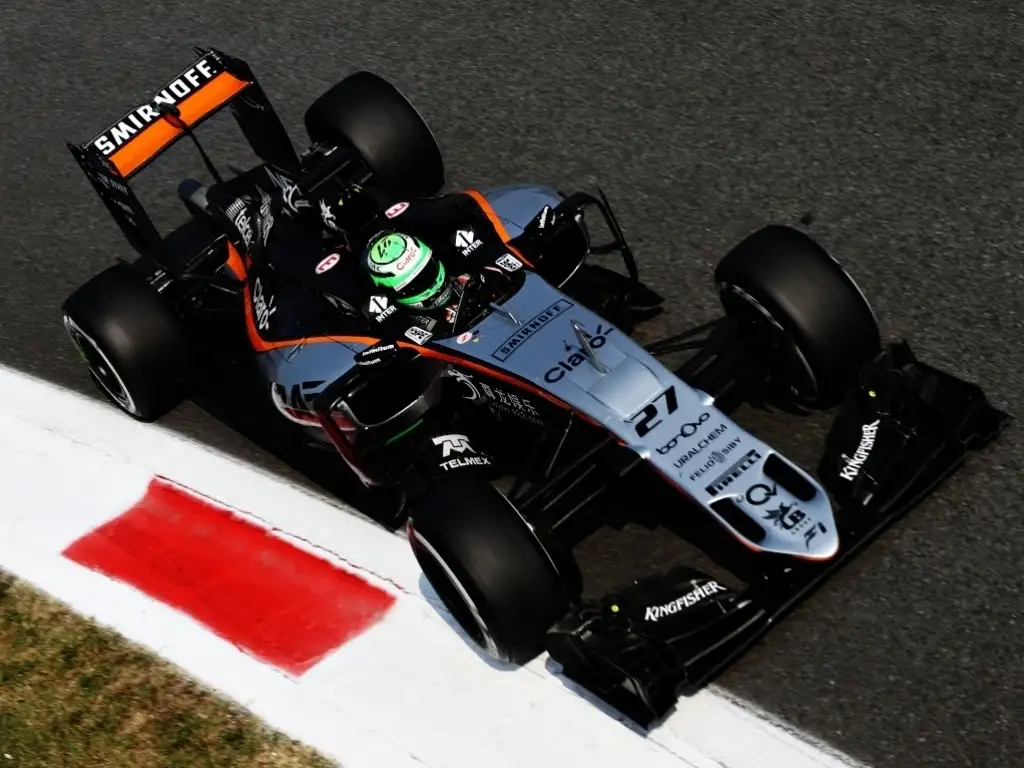 Following major renovations done to the Sepang International Circuit, Force India driver Nico Hulkenberg claims that tyre management will be of utmost importance at Sunday's race.
With the new characteristics of the track, the German is curious to see the differences from previous editions and also how the race weekend as a whole will play out.
"It feels strange to be going to Sepang at the end of the season, but it's also a nice change to mix up the calendar," said the 27-year-old.
"Most of the races I remember in Malaysia have seen crazy weather conditions, in April, with monsoon rain, red flags and aquaplaning everywhere. I am quite curious to see how it will change now that the race is in October.
"It's one of the hottest events of the year and the temperatures make it quite tough on tyre degradation.
"The tyres will be important here, managing them throughout the race is crucial and it's an area we really concentrate on understanding with the engineers."
After his fifth place finish two years ago in Malaysia, Hulkenberg is hoping for a similar result this year as he and team-mate Sergio Perez will continue their fight with Williams on the Constructors' Championship table.
"It's a track where I have scored some good points and where I had a strong race in 2014, so I hope to go there and create some more special memories," he concluded.