Hulkenberg: Penalty was fair and reasonable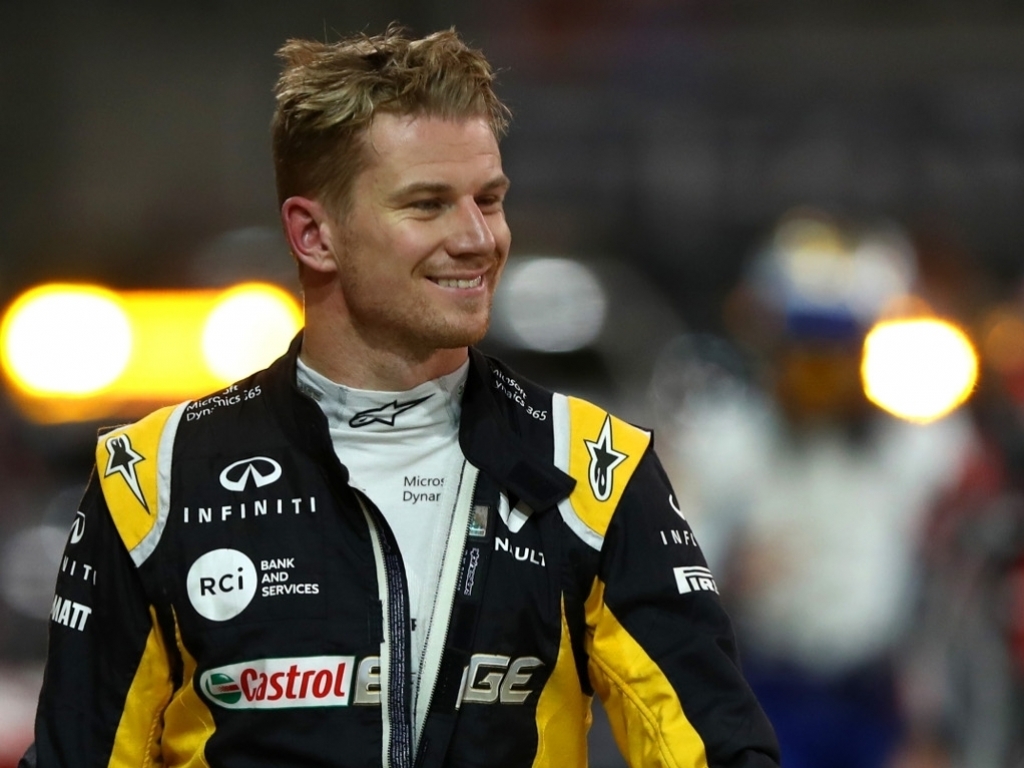 Nico Hulkenberg believes his five-second penalty was a just punishment for passing Sergio Perez off the track in Abu Dhabi.
Battling with Perez for position on the opening lap of the grand prix, Hulkenberg overtook the Force India will wheels off the track.
Force India were incensed when he was handed a time penalty for the infringement, rather than being forced to given the position back to Perez.
Hulkenberg, though, reckons it was the right call by the stewards.
"Under the circumstances the five second penalty I think was fair and reasonable," he said.
Explaining what happened, the German added:
"It's always obviously different car, different perspectives.
"From where I was sitting, I could see he was locking up and he was running wide.
"I was ready, I had the car stopped enough to turn left and make the corner but he was running wide.
"I had physically no place to go.
"It's not that easy to say I could stop that much more and just tuck in behind him."
He added: "It's also a bit forcing another driver off the track in my eyes, my opinion."