Hulkenberg: 'Scary' gap to Mercedes and Ferrari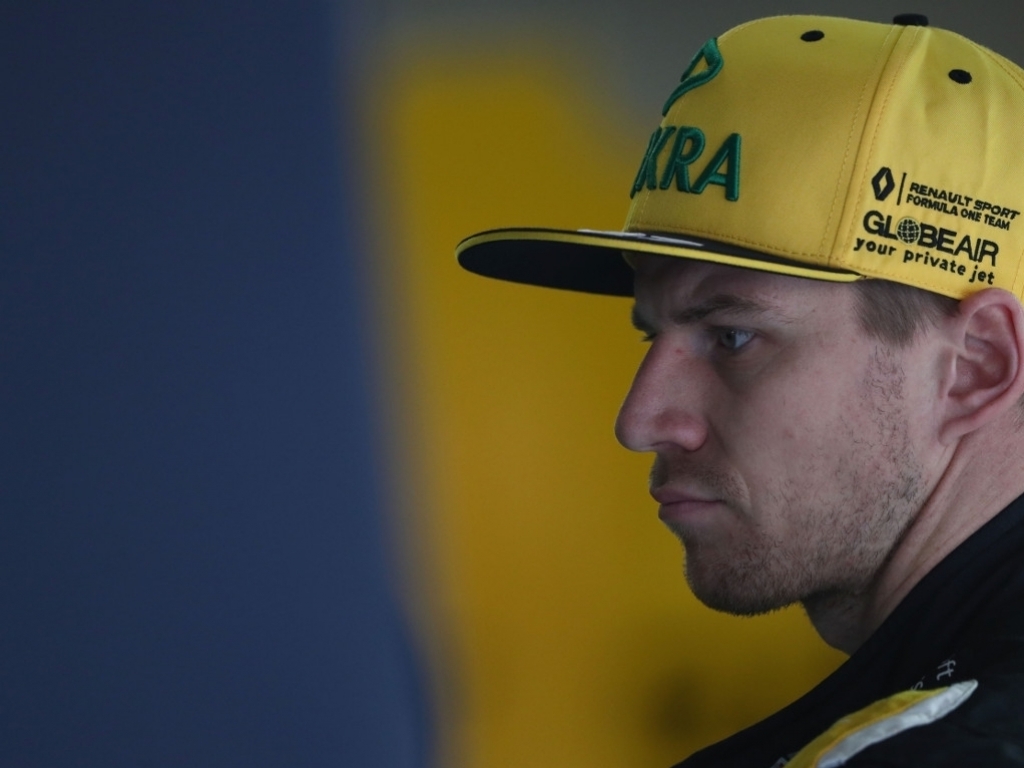 Renault's Nico Hulkenberg has said there is a "scary gap" to the leading duo in Formula 1 and believes his own team's performance is where he expected it to be.
Ferrari and Mercedes have been exchanging blows in the first five races of the season, with the rest of the field – led by Red Bull – forced to settle for minor honours.
"It is a bit scary. The gap is massive from Ferrari and Mercedes even to Red Bull," Hulkenberg told Motorsport.com.
"And from Red Bull to Williams again there is half a day, so…
"I'm not sure if you could have expected that, but I think especially Mercedes and Ferrari, their developments, what they've done over the winter and the pace they have it's pretty special."
Hulkenberg has overshadowed Jolyon Palmer at Renault since joining from Force India, but believes it is still a tough fight every race weekend to collect points.
"I think the performance and where the car stands and where we are is pretty much is what I thought we would get when I signed up last year," he said.
"I did not expect any miracles, that we will be straight away in a top seven easily, I think pretty much what I thought where we are, where we find ourselves now.
"We can fight for points, we need a little bit of luck and to do a bloody good job and every decision has to be right, otherwise no points. But Renault has over the winter achieved to get the connection to the midfield straight away."