Hydraulic leak behind Stroll's Q1 exit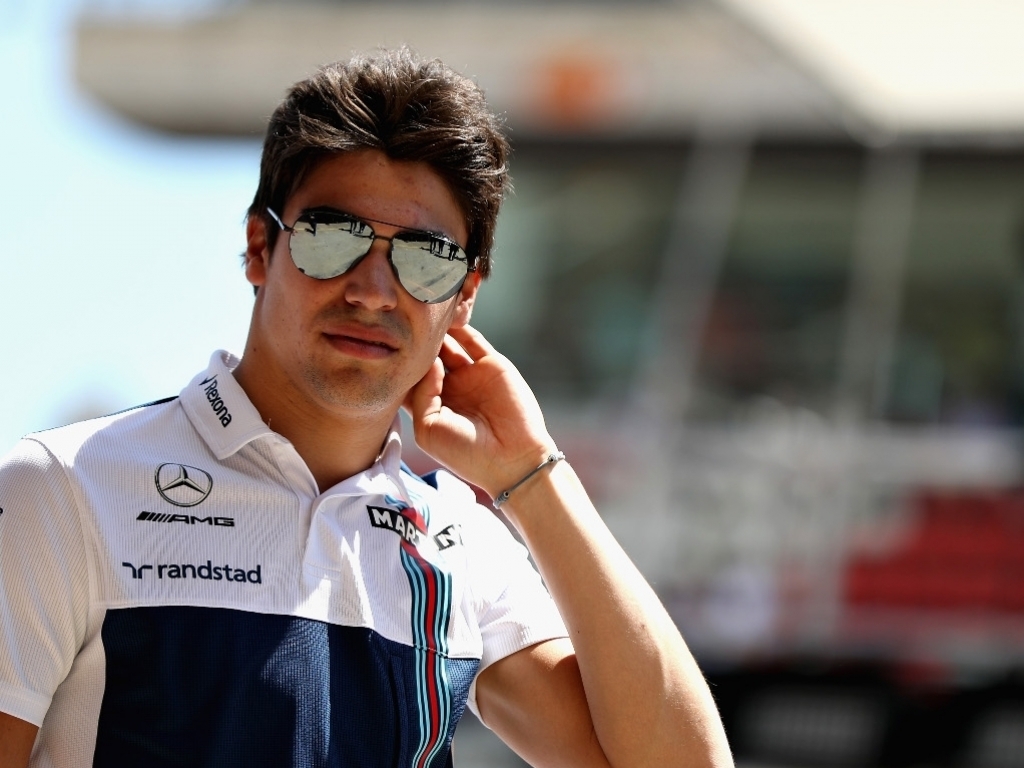 Lance Stroll has revealed that it was a hydraulic leak to blame for his latest Q1 exit as he only managed to rise to P18 in Monaco.
Stroll was looking to build his confidence and rhythm again after Thursday's big crash, but will once again be with the backmarkers for Sunday's race.
"We had a hydraulic leak at the end of Q1 so I had to stop early." said Stroll afterwards.
"Despite that, I am really enjoying driving this weekend. It is challenging, but it is great to be driving here as Monaco is very special. It is just a shame what happened with the car, as I missed out on the fast lap and I think I could have made it to Q2.
"Our car is not the strongest here and it is not our type of circuit, but hopefully tomorrow will be a good day."
Williams technical chief Paddy Lowe apologised to Stroll and said there is plenty of work ahead for the team to be successful at this type of circuit.
He said: "The car is not where it should be at this type of circuit and that's something that we'll have to develop for the future. On top of that, we have to apologise to Lance who had a hydraulic leak during Q1 putting him out of the running.
"For tomorrow, we'll do our best from where we are. Of course, the Monaco Grand Prix is always full of excitement and incidents so Felipe and Lance will need to make the best of that to try and get some points for the team."