Impatient Alonso has no time for Honda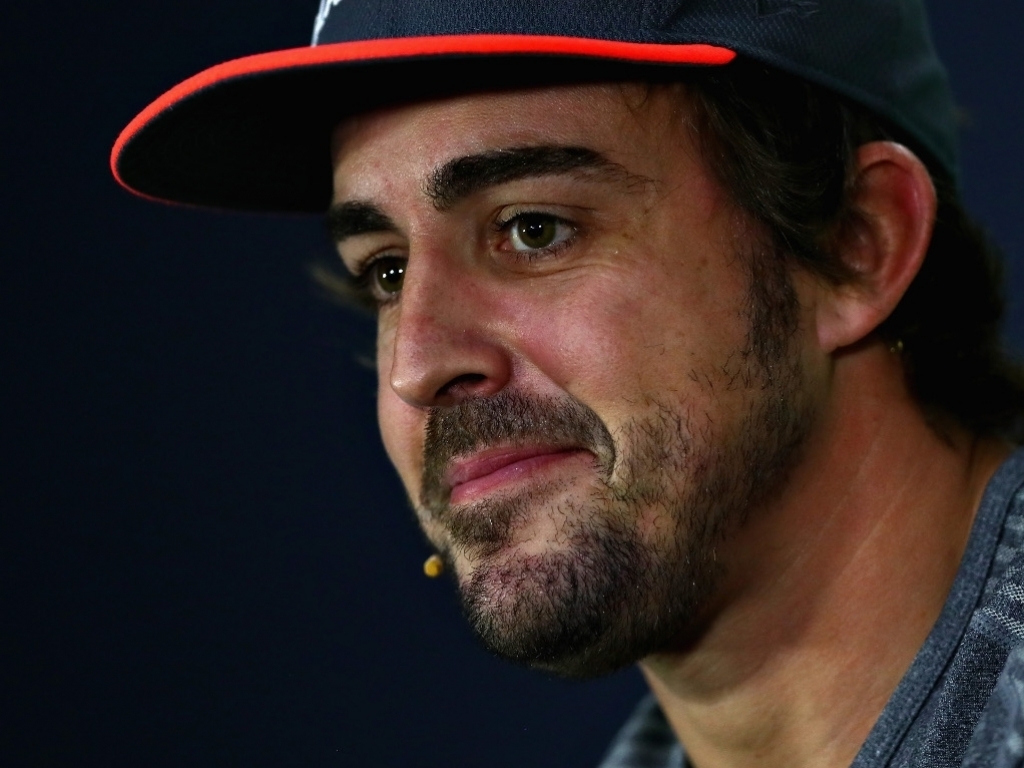 Fernando Alonso used every part of the Circuit de Catalunya track available to him when seeing a Toro Rosso-Honda up ahead on the first day of testing.
Following a setback on Monday morning when a loose wheel nut sent Alonso flying into the gravel, he was clearly eager to make up for lost time on track by taking a shortcut in the final sector.
The sheer sight alone of seeing the Toro Rosso-Honda in front of him would have done nothing to improve his mood after completing just 10 laps in the first session, and promptly took matters into his own hands with a cheeky overtake.
El más listo jejeje @alo_oficial #F1Testing #f1 pic.twitter.com/7rusxargru

— Madro🎗️ (@Madro_jl) February 26, 2018
Out of his way!