Jordan tips Mercedes to quit Formula 1 in 2018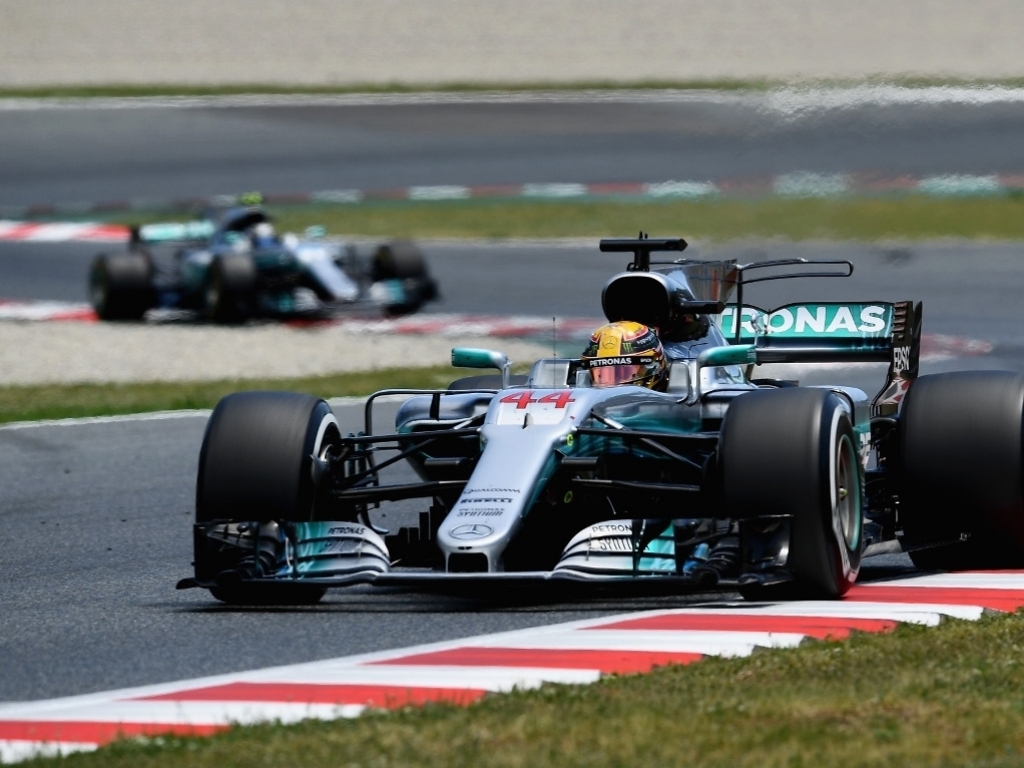 Ex-Formula 1 owner Eddie Jordan believes Mercedes will quit Formula 1 at the end of next season and focus on developing engines.
Jordan reckons that the Silver Arrows will launch one last title challenge in 2018 before "pulling the plug" as they have achieved everything they possibly can already and the only way is down.
"Mercedes will probably pull the plug at the end of 2018," Jordan told Auto Bild.
"I think they will go for the titles this and next year and then the board of directors in Stuttgart will decide to sell the team and stay only as an engine maker.
"I would do the same," Jordan added.
"Because Mercedes have won everything and can only get worse from now. So it's better to go back to their old core business in Formula 1, which is developing and delivering high tech engines."