Jos: Max's Red Bull future will become 'complicated'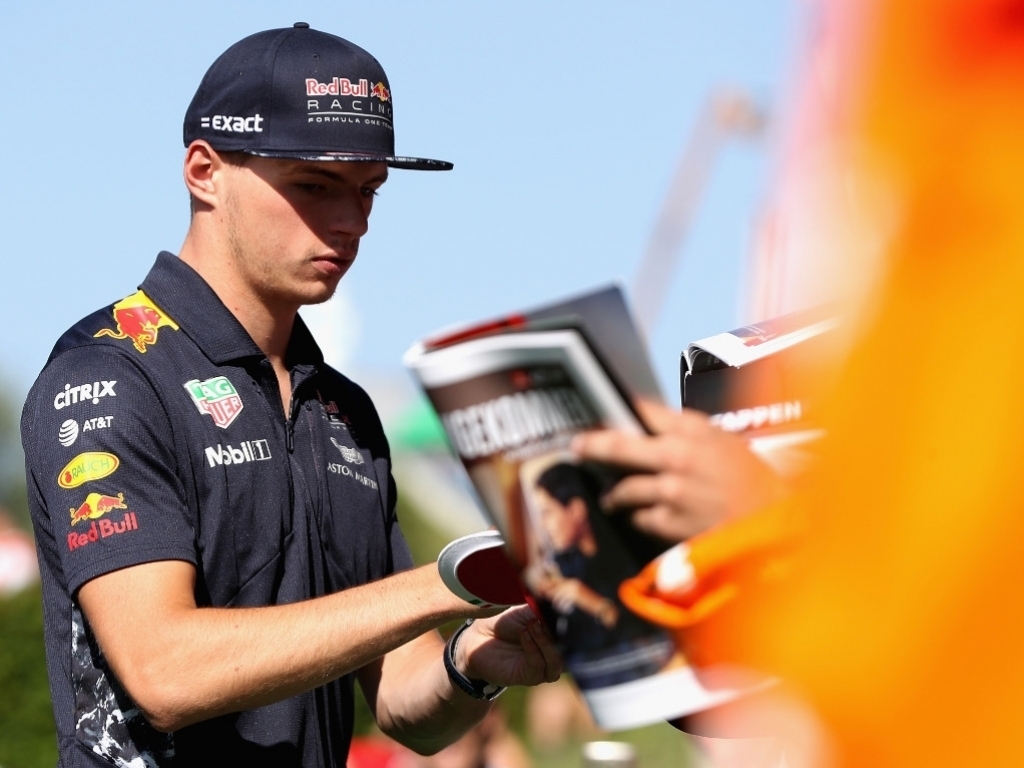 Jos Verstappen has put pressure on Red Bull to deliver a race-winning car for his son next year or else his future will become "complicated".
A raft of reliability issues has left Max Verstappen down in sixth place in the World Drivers' Championship standings with 57 points, more than half of the points tally that team-mate Daniel Ricciardo has managed to accrue this season.
However, with the futures of Sebastian Vettel and Kimi Raikkonen still up-in-air with Ferrari, the Dutch teenager has been strongly linked with a move to the Scuderia by 2019.
Max's father, Jos, has denied that talks have already begun between themselves and Ferrari, but did warn Red Bull that they have to produce a winning car if his son is to stick around.
"Max wants to become a champion and he will do anything to win," Jos told Dutch broadcaster RTL GP.
"Right now he does not have such an opportunity, but he uses this year to become stronger.
Next year, it is clear what our goals are. We want to win, and if this does not happen, the situation will become more complicated.