Kanaan hits back at not-so-humble Hamilton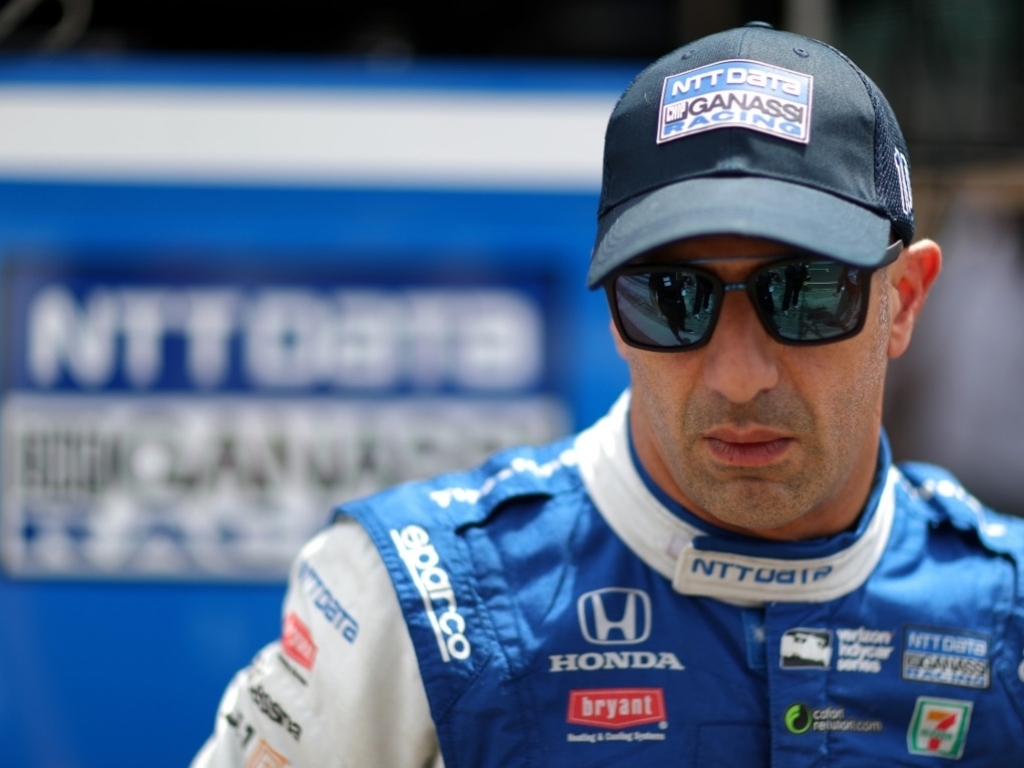 Former Indy 500 winner Tony Kanaan has taken a dig at Lewis Hamilton after the F1 Champ cast aspersions at IndyCar drivers.
With Fernando Alonso qualifying fifth for the Indianpolis 500 on his debut, Hamilton questioned the quality of the IndyCar drivers.
"Fernando, in his first qualifying, came fifth. Does that say something about (the level) of IndyCar?" he told L'Equipe.
"Great drivers, if they can't succeed in Formula One, look for titles in other races, but to see him come fifth against drivers who do this all year around is… interesting."
Kanaan has taken the comments lying down.
Speaking at this week's Indianapolis 500 banquet, he praised "humble" Alonso before hitting out at Hamilton.
"You're humble, not like your other fellow F1 drivers that made some comments this month," Kanaan said to Alonso. "What can I say?
"The guy (Hamilton) competed in a two-car World Championship last year and was second, so I don't think he can say much."