It was a messy start to the Italian Grand Prix weekend, with gloomy weather overshadowed by even gloomier engine penalties. Some fans haven't given up all hope though…
McLaren-Honda fans are continuing to have pretty rough time of it this season, but at least they are still powered by positivity.
However, the bad news just keeps on coming for the Woking-based team as confirmation came through that Fernando Alonso would be taking a 35-place grid penalty this weekend.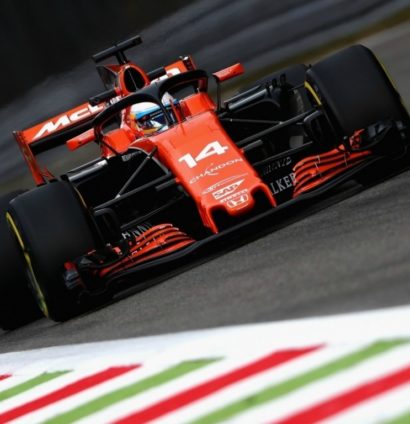 That probably explains why Max Verstappen was down in the dumps as he will be taking a 15-place grid penalty. Team-mate Daniel Ricciardo is also a victim of the system and has been slapped with a 20-place grid drop.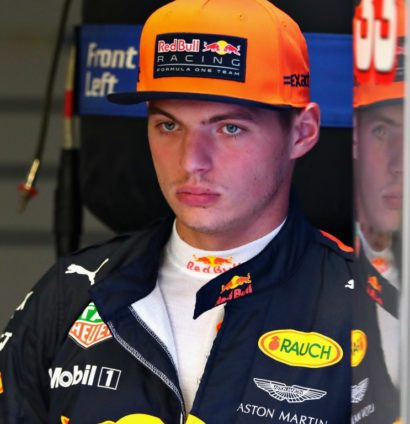 Jolyon Palmer also did not look in the best of moods, but that is just his natural look now as the axe hovers precariously above him at Renault.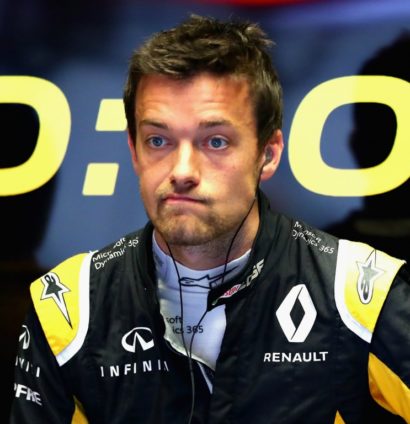 Meanwhile, the finger-pointing at Force India has stopped as Sergio Perez and Esteban Ocon get used to team orders…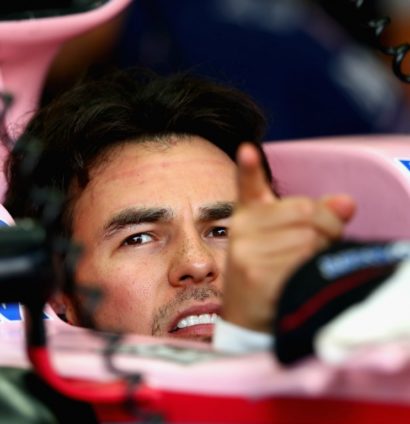 There was also a rubbish birthday present for Carlos Sainz – a 10-place grid penalty for using a fifth MGU-H component. And later in FP2 an engine failure to top it off!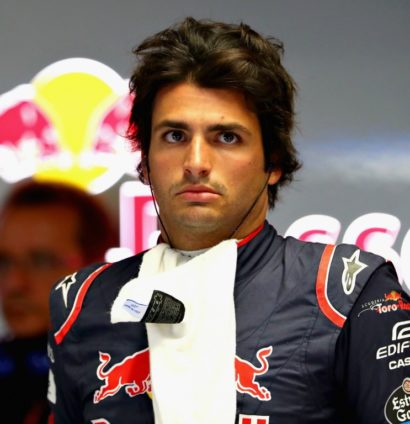 Out in front and setting the early pace was Lewis Hamilton, four tenths quicker than Valtteri Bottas in P2 and a full second clear of both Ferrari cars in FP1.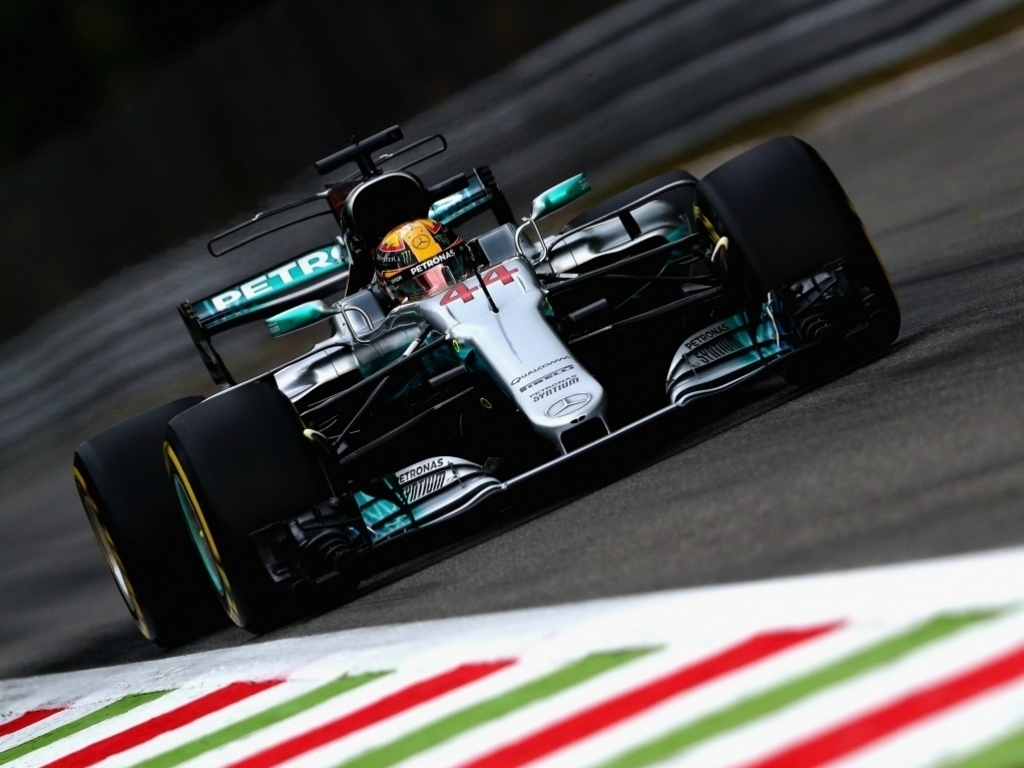 A good lunch between sessions as Toro Rosso embrace their Italian heritage…
?? Pasta contest again @MercedesAMGF1 @RenaultSportF1 @pirellisport @ScuderiaFerrari?

Here: spaghetti with mussels, scampi and clams ? pic.twitter.com/XOHYIuqI7B

— Toro Rosso (@ToroRossoSpy) September 1, 2017
Daniil Kvyat waits for the light for the start of FP2.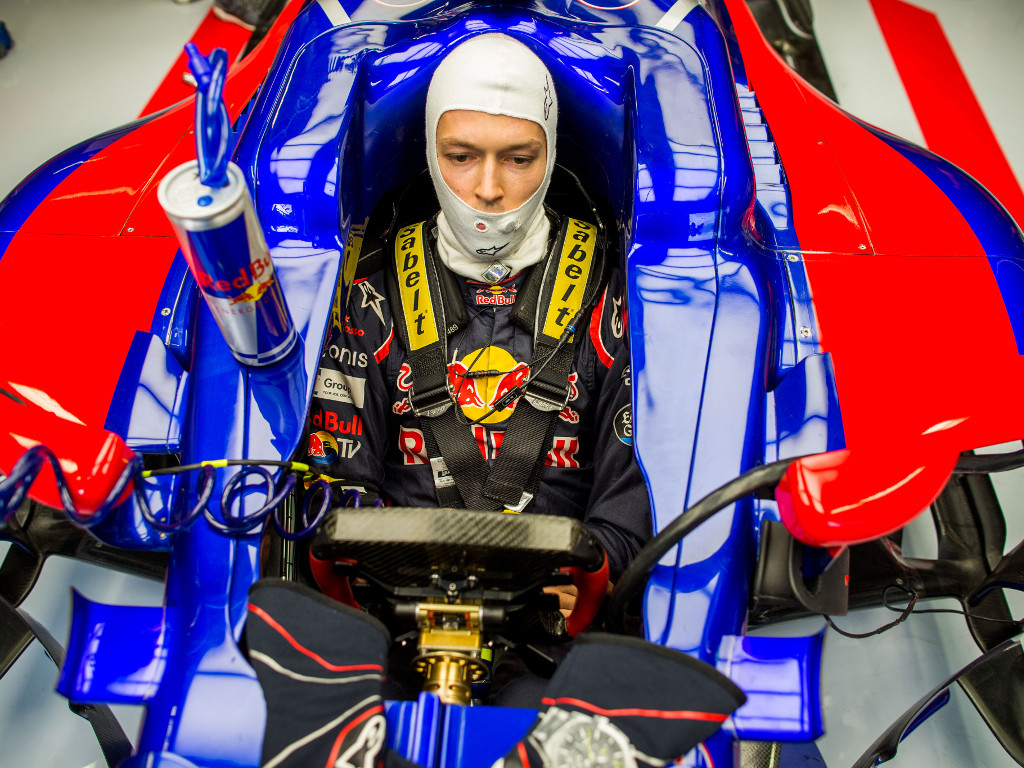 Sebastian Vettel, sporting a new '70' livery on his SF70H, rides the Monza kerbs.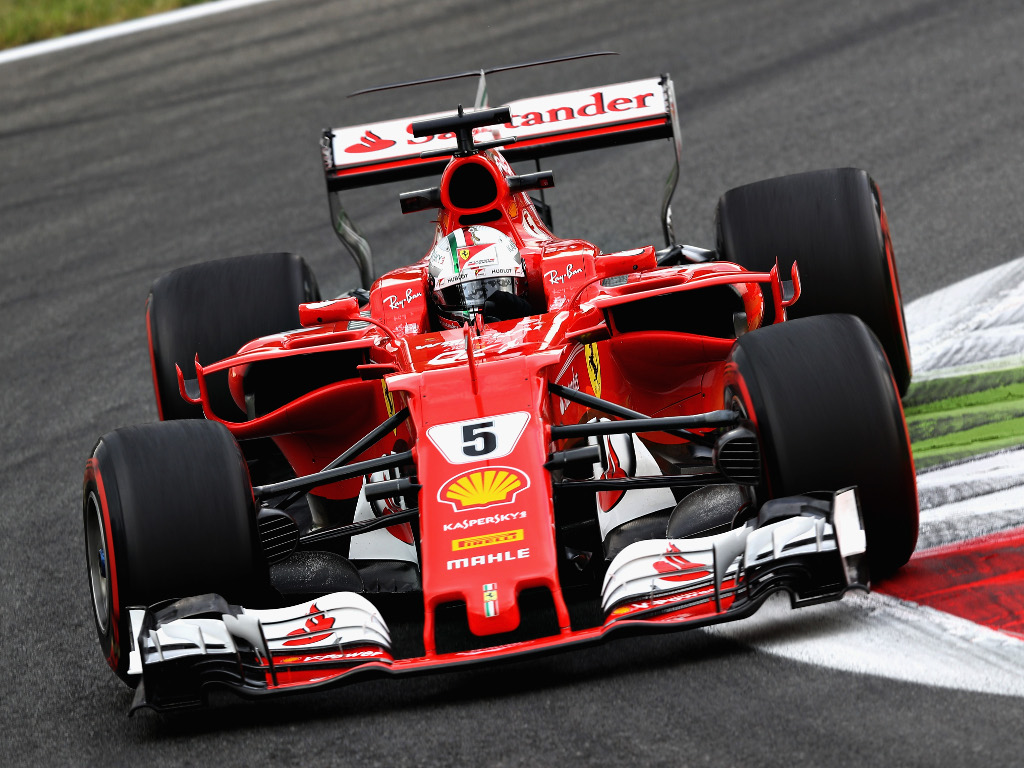 Lewis Hamilton shows that anything Vettel can do, he can do too.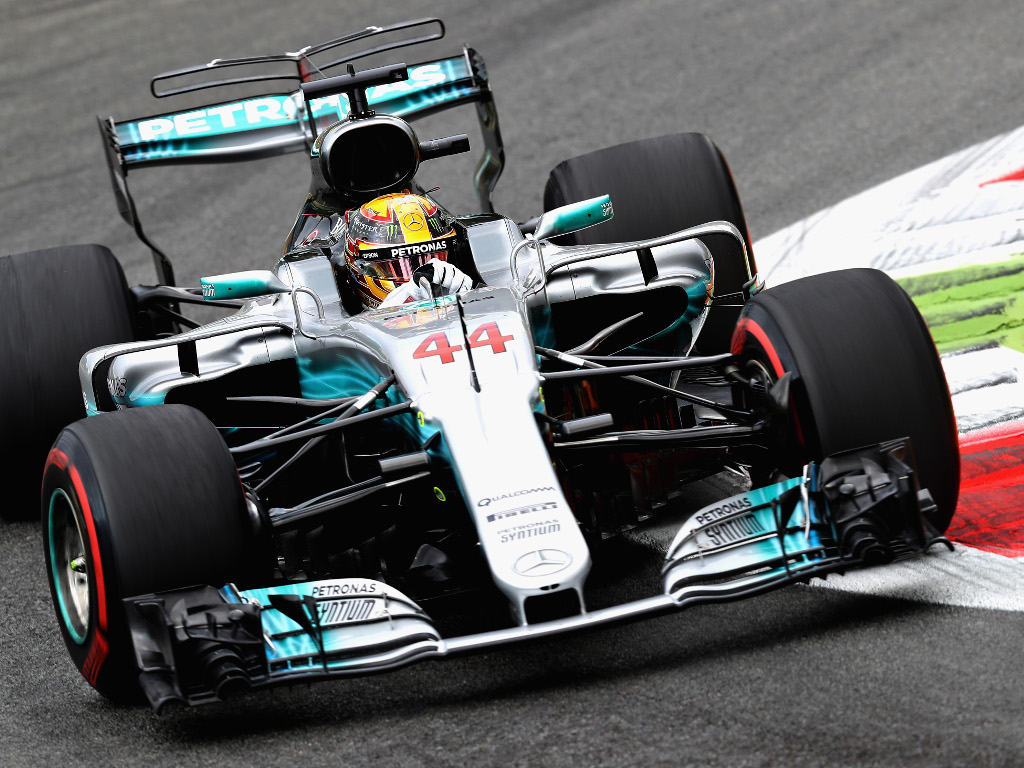 Some famous chap and another, can't quite say from where…
— Car and Driver – F1 (@cardriverthef1) September 1, 2017
A tow always helps in Monza but sometimes, as Kevin Magnussen found, you land up towing a rival instead of a team-mate.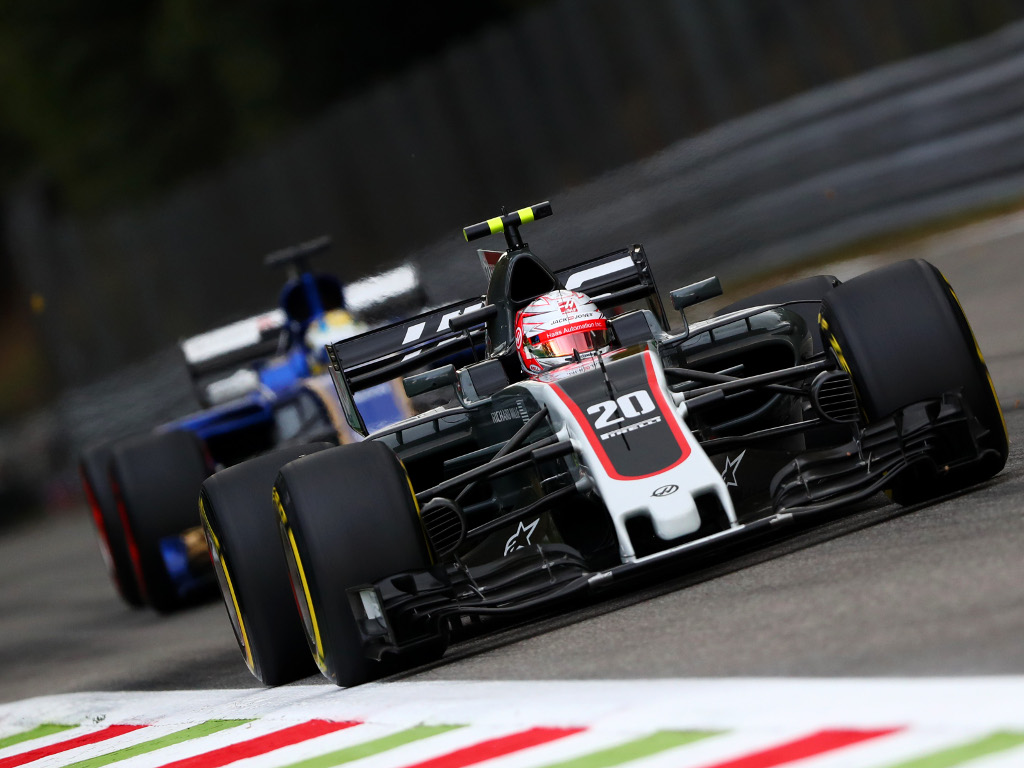 Another shot of a driver riding the kerbs, this time it is Daniel Ricciardo.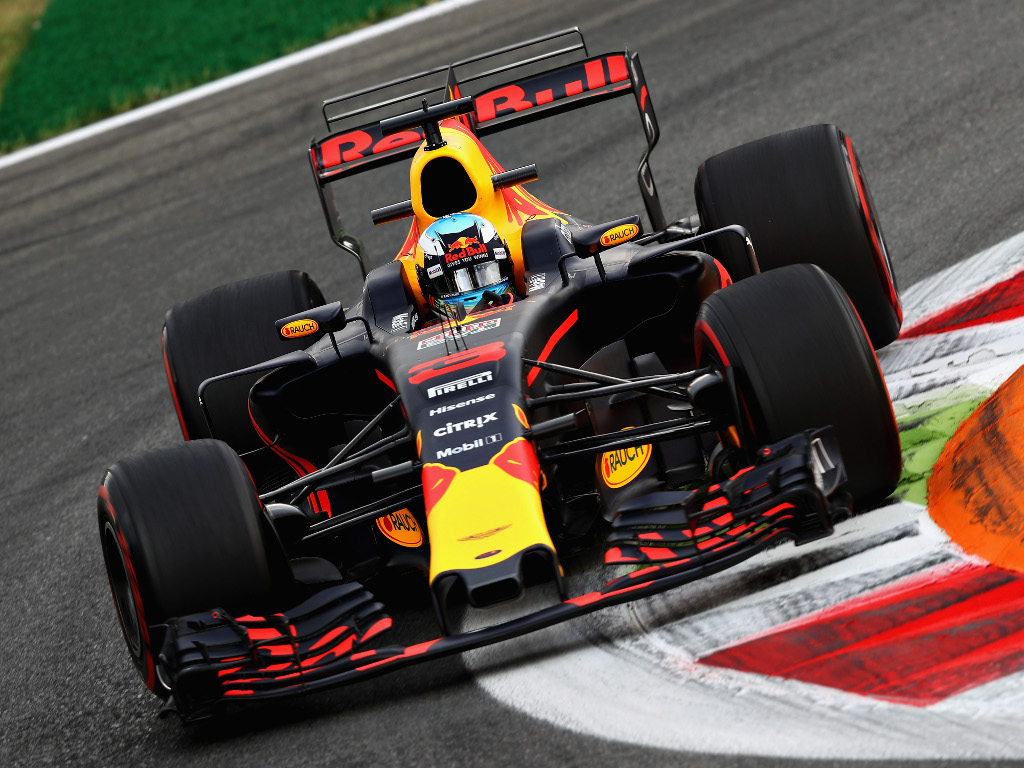 Kimi Raikkonen was looking sharp as Ferrari took the fight to Mercedes, however, fell short as the second best on the day.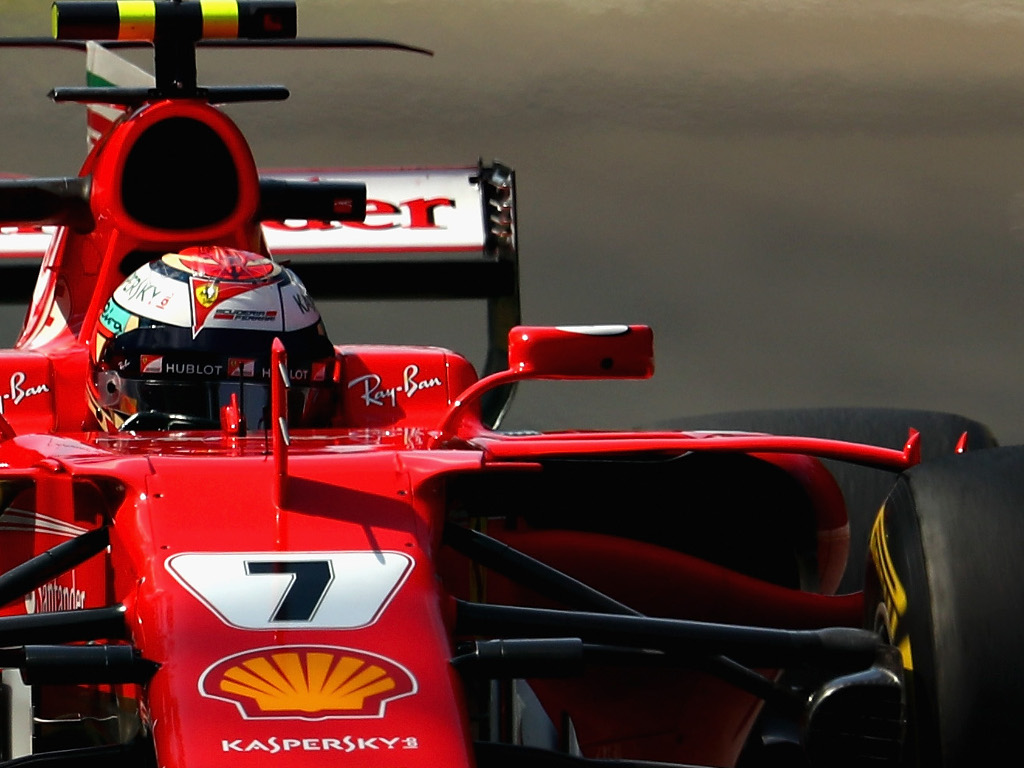 Valtteri Bottas finished best of the best with a 1:21.406, 0.05s up on Hamilton.