A second-place finish for Kimi Räikkönen in Monaco proved that the 2007 champion should not be underestimated by anyone, despite being written off by most pundits even before the season began.
It was, however, just the latest chapter in Ferrari teammate Sebastian Vettel's continuing eclipse of the Finn, lending further credence to long-held beliefs that Ferrari deliberately plan for special tactics, which favor Vettel, in advance.
It is then perhaps fortunate that Räikkönen enters the next Grand Prix on the back of a strong finish, as a fateful summer for Ferrari gets underway at Canada's Circuit Gilles Villeneuve on 11 June.
Canada – June 11, 2017
Such is the confidence in Vettel and Ferrari, that the German winner of four consecutive world titles is a 3/5 favorite to win the championship with 888sport.com. Mercedes driver Valtteri Bottas, meanwhile, is a 25/1 outsider – although he too still has realistic title ambitions. It was all very different twelve years ago, when Räikkönen – as a swashbuckling young prodigy – blew away the competition in Canada. It remains his last win at the circuit to date.
With just a single hairpin to negotiate, this circuit requires less ability in cornering and rewards drivers with sufficient experience in effectively timing overtakes with precision. Given that one of Räikkönen's key strengths is consistency on corners, his winless run at Canada stands to reason, but even a sixth place finish in 2016 would have come as a bitter disappointment. However, with Ferrari now fighting on equal terms with Mercedes, Räikkönen should at least emulate his fourth-place finish of the 2015 event.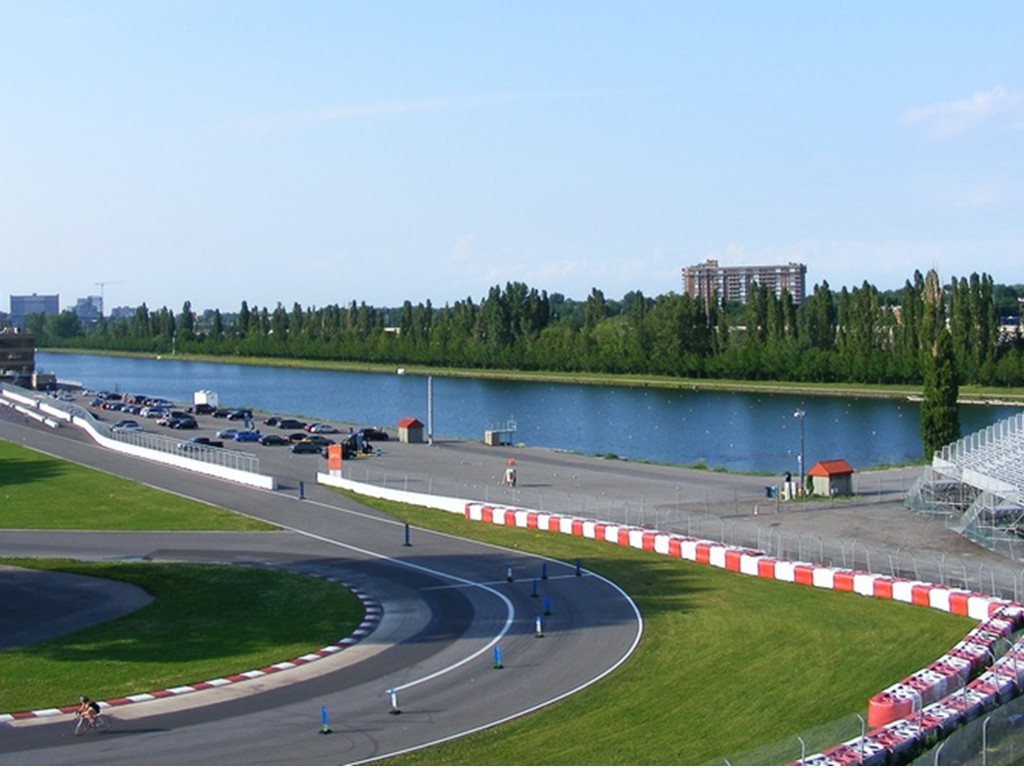 Azerbaijan – June 25, 2017
2016, particularly towards its pointless, meandering end, was a uniquely frustrating season for Räikkönen. The debuting Baku circuit, however, provided Räikkönen with a rare highlight as the Finn registered a fourth-place finish at the European Grand Prix. A street venue in a similar nature to Monaco, Baku's circuit will be at the mercy of Räikkönen's unrivalled experience, which cannot fail to give him a huge competitive edge over the rest of the field.
Anything other than an improvement on last season's fourth-place finish would be a huge blow to Räikkönen, although Vettel's superior all-around skill and confidence will ensure that the Finn must continue to wait for that next win.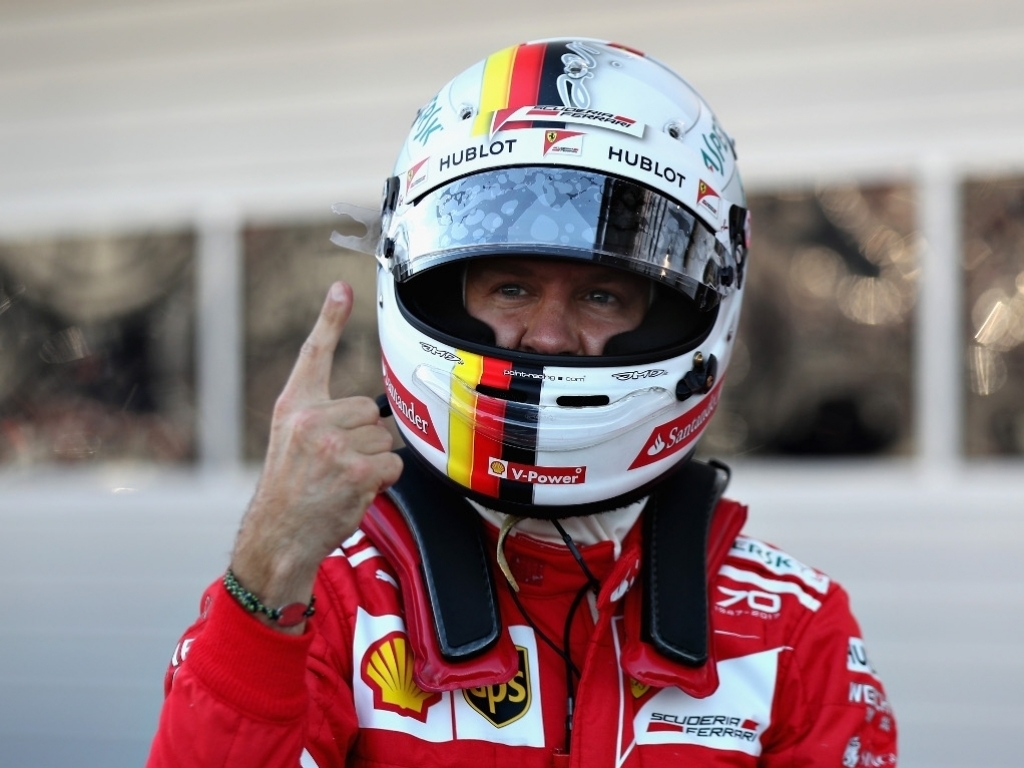 Barring a miracle for Räikkönen, Sebastian Vettel will remain Ferrari's top boy for the foreseeable future
Austria – July 9, 2017
Based on results in 2016, and the improved parity between Mercedes and Ferrari, the Austrian Grand Prix will be Räikkönen's best chance by far to gain that elusive first win since March 2013. The Spielberg track is located at a noticeably high altitude, and – therefore – only the best power units can realistically thrive on what is an otherwise fast-paced and uncomplicated circuit.
Though he may be a victim of his teammate's success, Räikkönen's contributions to the Ferrari points tally are giving the sixteen-time constructors championship winners a more than realistic shot at stealing Mercedes' apparently 'immovable' crown. Certainly, if Ferrari was indeed to win the championship for a 17th time in November, then Räikkönen's odds for a second world title would likely shorten drastically in 2018.