Kimi rejects Marchionne's 'laggard' claim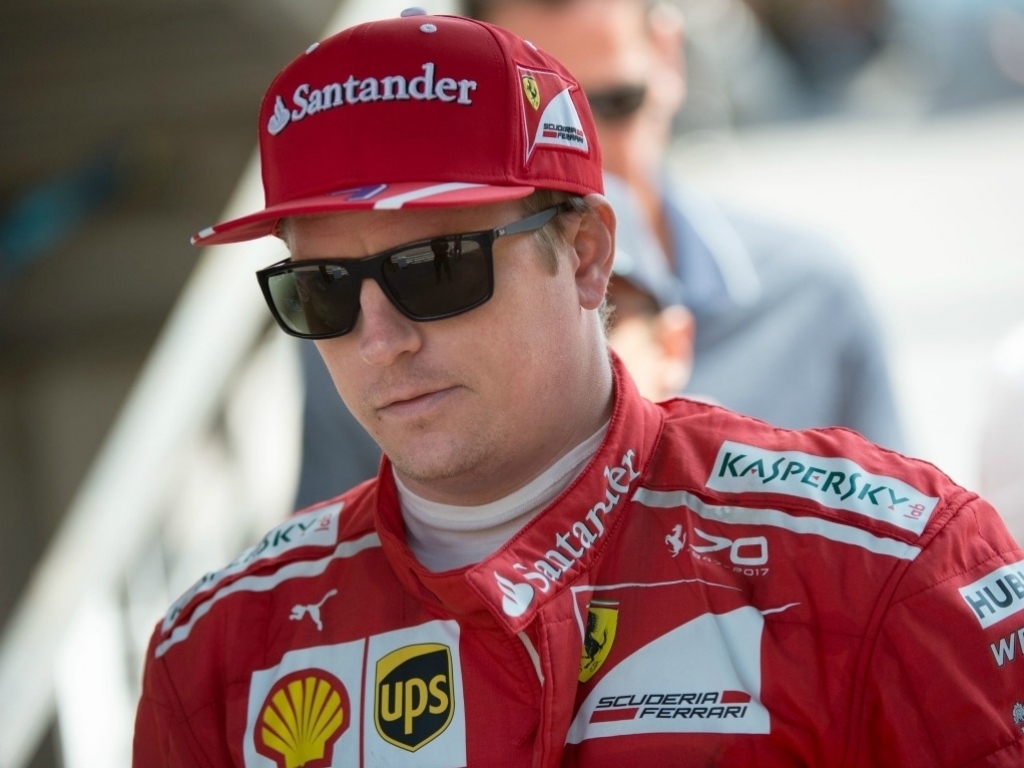 Kimi Raikkonen has insisted he is trying "the best that I can" after being branded a "laggard" by Ferrari president Sergio Marchionne.
The Finn came quietly home in P5 and is 88 points behind team-mate Sebastian Vettel in the World Championship standings and his contract with Ferrari is up at the end of the season.
"I think Kimi has got to show a higher level of commitment to the process," Marchionne told Reuters.
"There are days when I think he's a bit of a laggard, but we'll see."
But Raikkonen has defended his performances and refuted the claim that he has to show more commitment.
"Obviously I want to do well," Raikkonen said in response.
"My team wants to do well, and I can only do the best that I can. It's not like I'm not trying.
"Unfortunately it's not been very straightforward sometimes, but that's part of the plan and we keep pushing and I'm sure things will work out better."