Kubica dreaming of a 'proper comeback'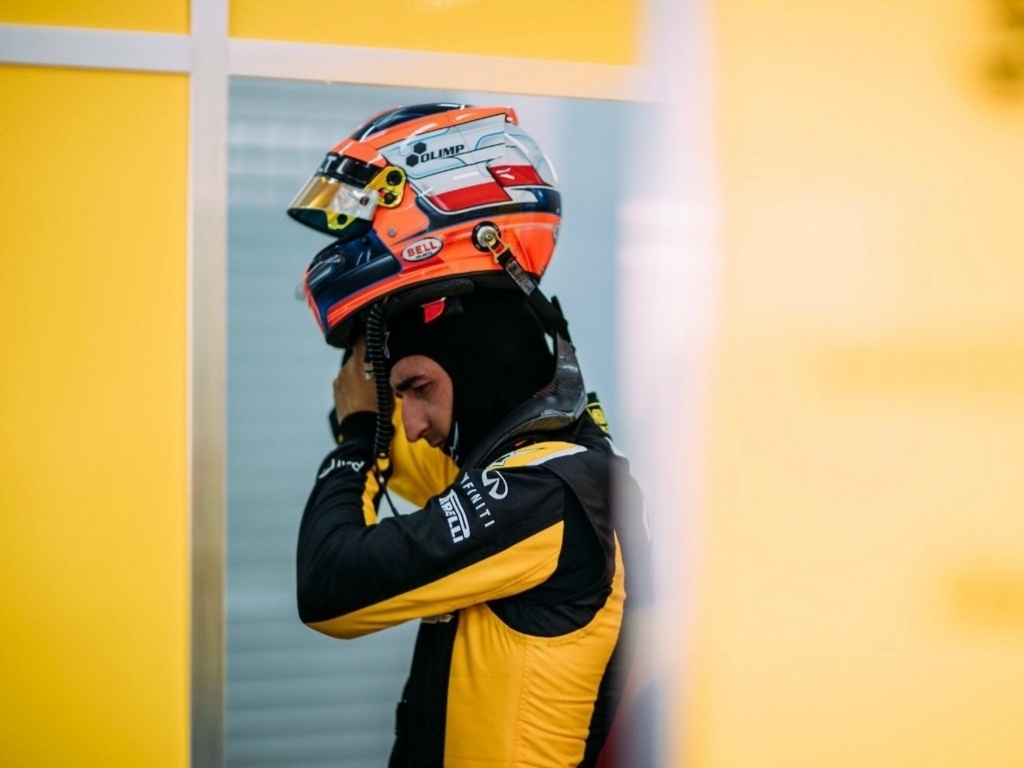 Having tested a Formula 1 car for the first time since partially severing his right arm in a rally crash, Robert Kubica is hoping that "one day" he'll make a "proper" comeback.
Last week the Polish driver covered 115 laps of the Valencia circuit in a 2012 Lotus F1 car.
He took part in a private test with Renault and hopes his first time in a F1 since his 2011 rally crash may yet lead to a return to the sport.
He told Sky Sports: "For sure it's kind of a new start for me.
"I don't know what it will bring, but definitely it's a nice feeling to know I can drive an F1 car after such a difficult period and having my limitations.
"To know I can drive the car and I can drive the car on good pace and I can drive the car for an entire grand prix distance is something which makes me happy and proud.
"Once I have done this test I would like to test more. It doesn't depend only on my side, but I will keep working and hopefully one day I will have a chance to go forward and step-by-step maybe have [a] proper comeback."
He added: "I had very good feelings straight away in the car and I had very good feeling from a fitness point of view.
"Lately I have spent an awful lot of time and an awful lot of effort trying to prepare the best I can in case I will have the opportunity to drive an F1 car and I had a great day."