Kubica 'not an immediate threat' to Palmer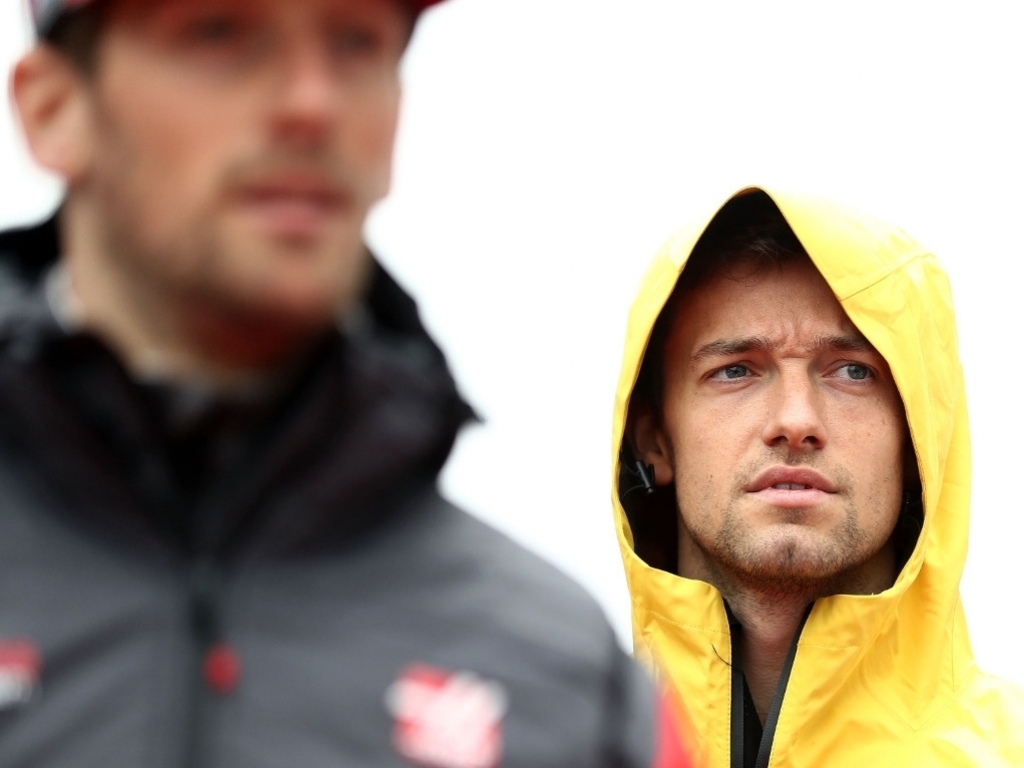 Renault F1 boss Cyril Abiteboul has insisted Jolyon Palmer's future is not under any "immediate threat" by Robert Kubica, who is not being lined up for the second half of the season.
Palmer is under immense pressure to keep his seat for the 2018 season, with the likes of Sergio Perez and Carlos Sainz also being linked with his Renault spot alongside Kubica.
Kubica is taking part in the two-day Hungary Test next week, but Abiteboul has dismissed the suggestion that it is with the view of replacing Palmer as early as the Belgian Grand Prix, the first race after the summer break.
"I told him [Palmer] that Robert is not an immediate threat," Abiteboul told Motorsport.com.
"Clearly we are looking at options for 2018, and Jo could be an option for 2018. That is in his hands.
"What we are doing with Robert has nothing to do with what Jo does this weekend or even after the summer break. But there will not be any replacement of driver in Spa, as I've seen stories suggesting that, too.
"I can confirm that Jo will be driving in Spa – and the plan is for him to drive until the end of the season. Jo and Robert are two different aspects."
Abiteboul stated that, at this stage, the team just want to "take a closer look" at Kubica by giving him a first opportunity in a 2017 car.
"We continue to support Jo – and there is absolutely no change of plan," Abiteboul added.
"It is true that with Robert we feel we need to investigate a little bit further after all the tests we have done.
Obviously there have been the tests we did with the 2012 car, but also we have done other things – medical checks and simulator work that I don't really want to elaborate on.
"It is true that based on all these things up until now, we want to have a closer look about how realistically it would be for Robert to drive again in a modern F1 car, and possibly in a racing context.
"The last opportunity to at least do the test in a modern F1 car was the Hungary test, and we are taking that opportunity. But that is really something that is more medium- to long-term.
"It is not a short-term plan and it is not a short-term option to do anything with our driver line-up."
Abiteboul also warned that another good performance from Kubica does not automatically make him a shoe-in for the 2018 season.
He said: "Robert could be a candidate for 2018 but before we can really consider him as a candidate, it is more that we need to look – and in particular we need to see how he will cope with cars with more downforce and with more power, because clearly the car he has been driving up until now is not representative.
"Frankly, even if he does well, it does not mean immediately that we will decide to go for him for 2018 because there is more we need to look into."