Kubica return '80 or 90 percent' possible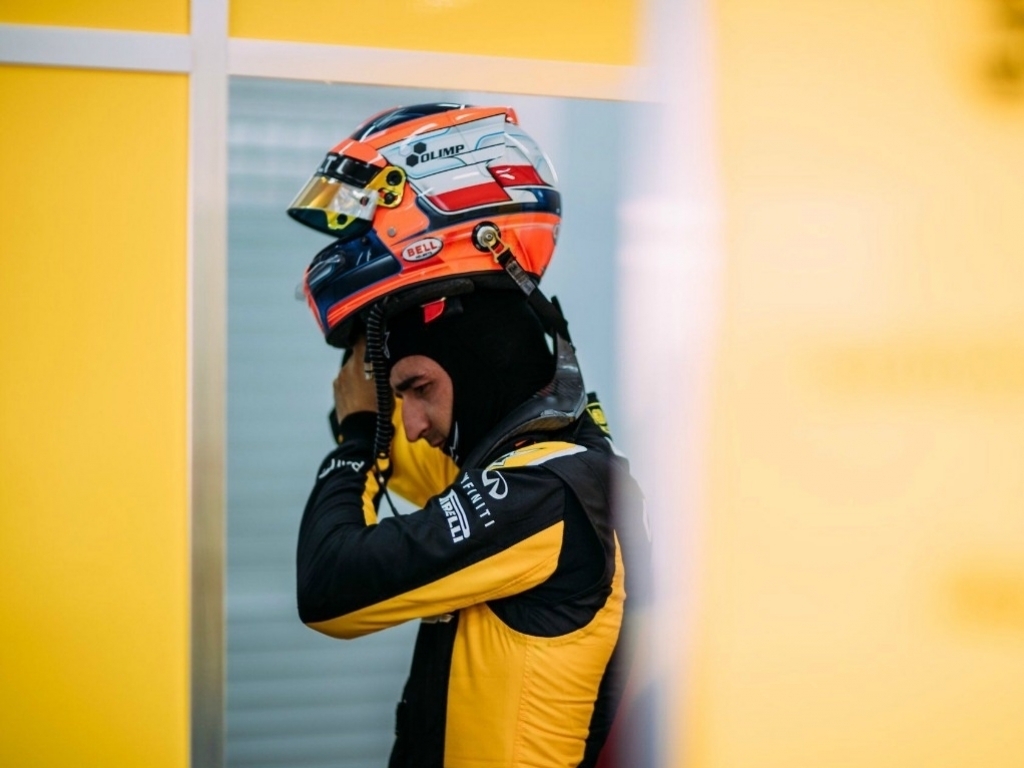 Robert Kubica says his chances of returning to the Formula 1 circus have risen to "80 or 90 percent" following his successful Renault test.
Last month Kubica put in the laps at the Valencia circuit behind the wheel of a 2012-spec Lotus E20.
It was the Polish driver's first Formula 1 outing since a rallying accident partially severed his forearm in 2011.
The test, which reports claim could be followed by a second outing last this season, has given Kubica hope for the future.
"If you asked me (before the test) how much I was realistically thinking that coming back to F1 was possible, I would have put myself up to 10 or maximum 20 per cent chance," he told Britain's Auto Express.
"Because I'm very realistic, and I'm keeping my feet on the ground, I'd put it at 80 or 90 per cent (now)."
The 32-year-old added that the test showed that he would not be hampered by his physical limitations should he ever be offered a place in Formula 1.
"If I get the phone call, I don't have to think about it or say, 'Hmm, maybe I can't do it. I will reply, 'Yes, I can do it. Let's go for it.'," he said.
However, Kubica concedes he'll need time before he can step up into a race-seat.
"I cannot step straight into racing F1. I won't do it. It'd be crazy.
"If someone called me and asked me to race next week, I wouldn't do it. It's not because I don't feel I'm capable of doing it; I just feel that I cannot rush.
"It would be a difficult call to say no, of course, but after the accident I worked a lot on my mental comfort, my mental zone, and these months have been the happiest months of my past six years."