Kubica to test F1 car at Valencia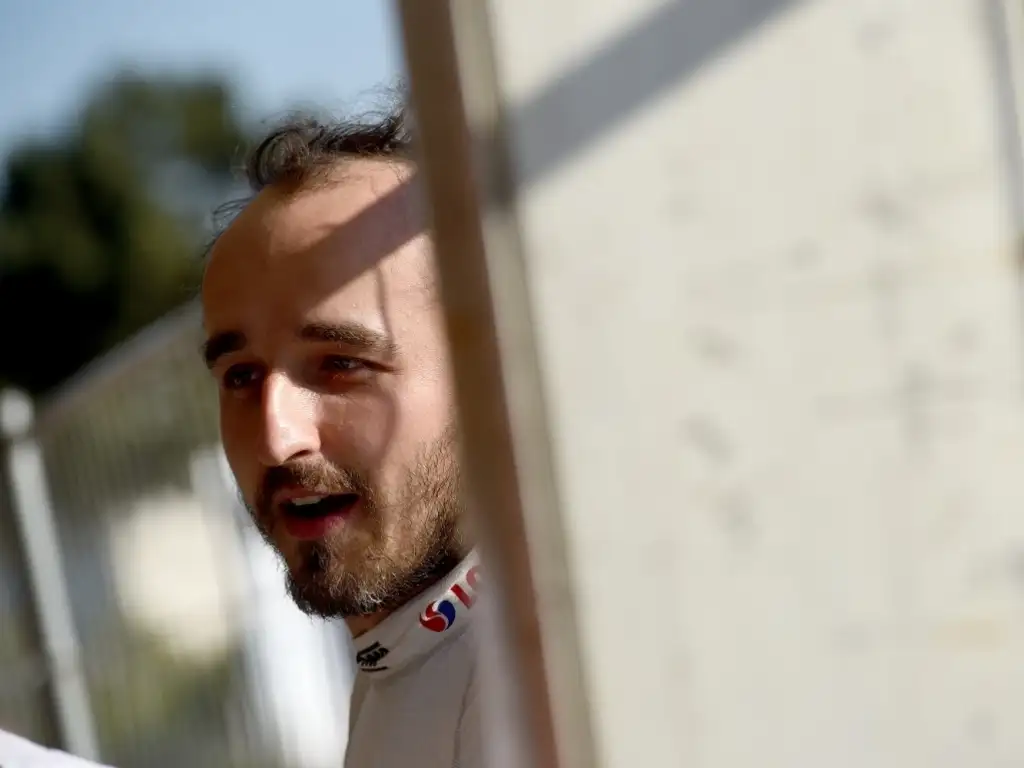 Robert Kubica will return to the cockpit of a Formula 1 car for the first time since 2011, testing a 2012 Lotus at Valencia.
The Polish driver's promising Formula 1 career was cut short in 2011 when he suffered serious injuries to his right arm in a rally crash.
Although he had hoped to return to Formula 1, even putting in time in Mercedes' simulator, his injury meant that never happened.
However, in recent months he has returned to single-seaters, testing a GP3 car as well as a Formula E car.
And this Tuesday he'll be back in the cockpit of a Formula 1 machine.
According to Autosport, he will join Renault test driver Sergey Sirotkin at the Valencia circuit on Tuesday, putting a Lotus E20 through its paces.