Kvyat: Double penalty talks behind closed doors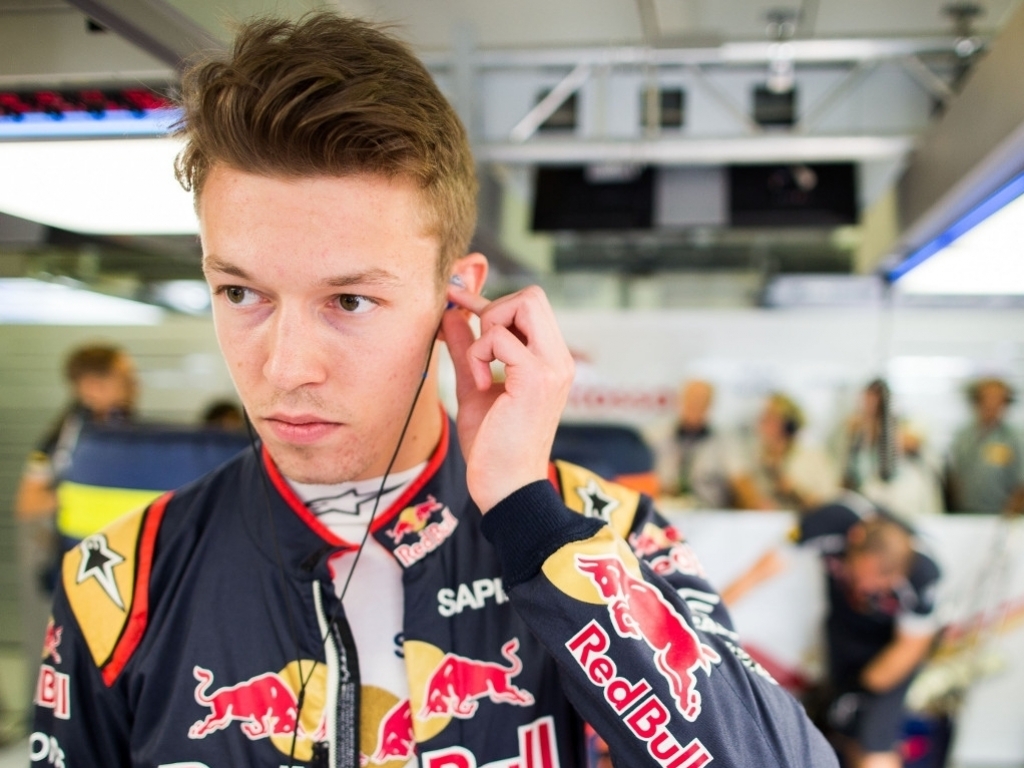 Daniil Kvyat had little to say about the double penalty that he received in Canada but claims that "everything is clear now."
Kvyat, who was slow to leave the grid for the formation lap in Montreal, was fuming when he was hit with not one, but two, penalties for reclaiming his grid slot after the first Safety Car line.
The Russian driver called it a "joke", adding that it is "a circus, a stupid f*****g circus."
He has subsequently spoken with FIA race Charlie Whiting.
It is, however, a conversation that took place behind closed doors and Kvyat intends leaving it there.
"Regarding that double penalty we spoke behind closed doors with the right people, with Charlie Whiting, Jean Todt," he said in Thursday's FIA press conference.
"It was all very straight forward, very simple.
"Everyone said their option and understood perfectly.
"The end of conversation was very positive and everything has been said on that matter.
"Everything is clear now."