'Embarrassing' Kvyat faces wrath of Villeneuve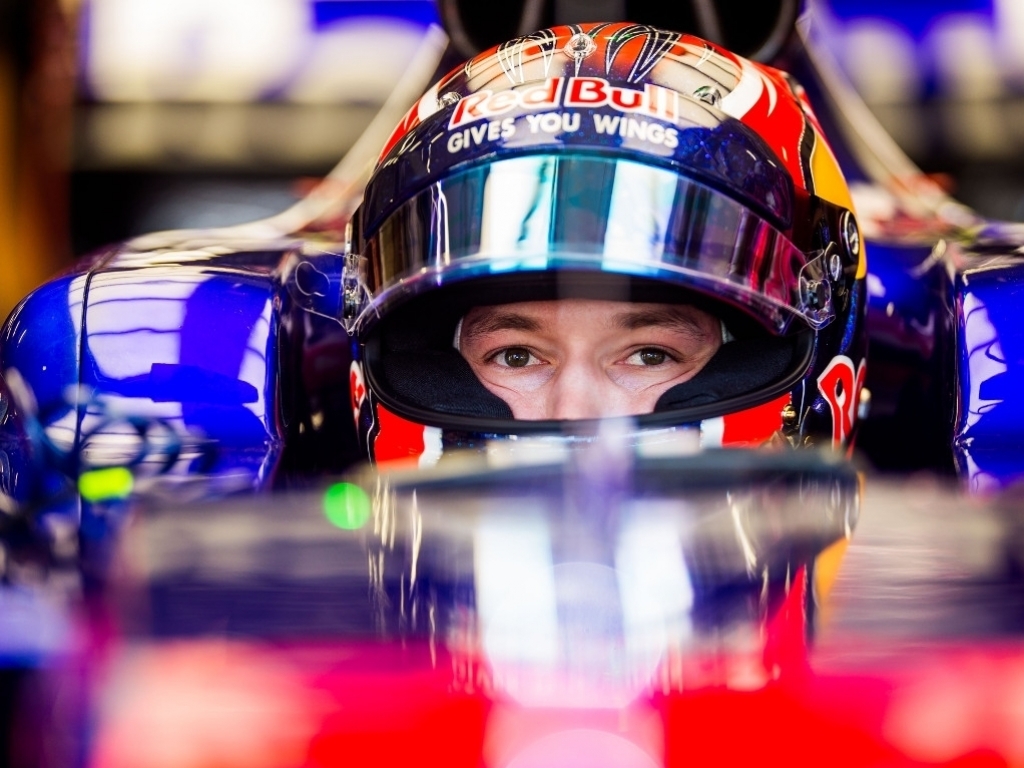 Jacques Villeneuve has turned his attention from Lance Stroll to Daniil Kvyat following the return of the 'Torpedo' at the British Grand Prix.
Villeneuve's criticism is usually reserved for his fellow Canadian but, following Kvyat's display at Silverstone, it is time for the Russian to hear a few harsh words.
"I'm not sure what Kvyat is trying to do," Villeneuve told Autosport.
"Do you know what the worst aspect of it is? He then comes on the radio trying to put the blame on his teammate, thinking no one has seen it.
"That shows a bad attitude. He deserves to stay home. It has become embarrassing. He got sideways when he got back in the next corner and if Sainz had not been there, he would have gone off anyway.
"He should be left home for a bit so he can think about it because it's not the first weekend he's been a bit over the top. Maybe F1 is too fast for him, I don't know."
Villeneuve then called on Kvyat to take responsibility for his actions.
He added: "If you keep pointing the finger, then you never learn.
"You should always blame yourself, even when it's not – that's the only way you can make yourself better.
"When it's clearly 100 percent your fault, and by a huge margin, the attitude of trying to put the blame on someone else makes it pathetic.
"Normally drivers don't even get a second chance – he's had plenty and he doesn't seem to learn."