Kvyat: Magnussen got a puncture for himself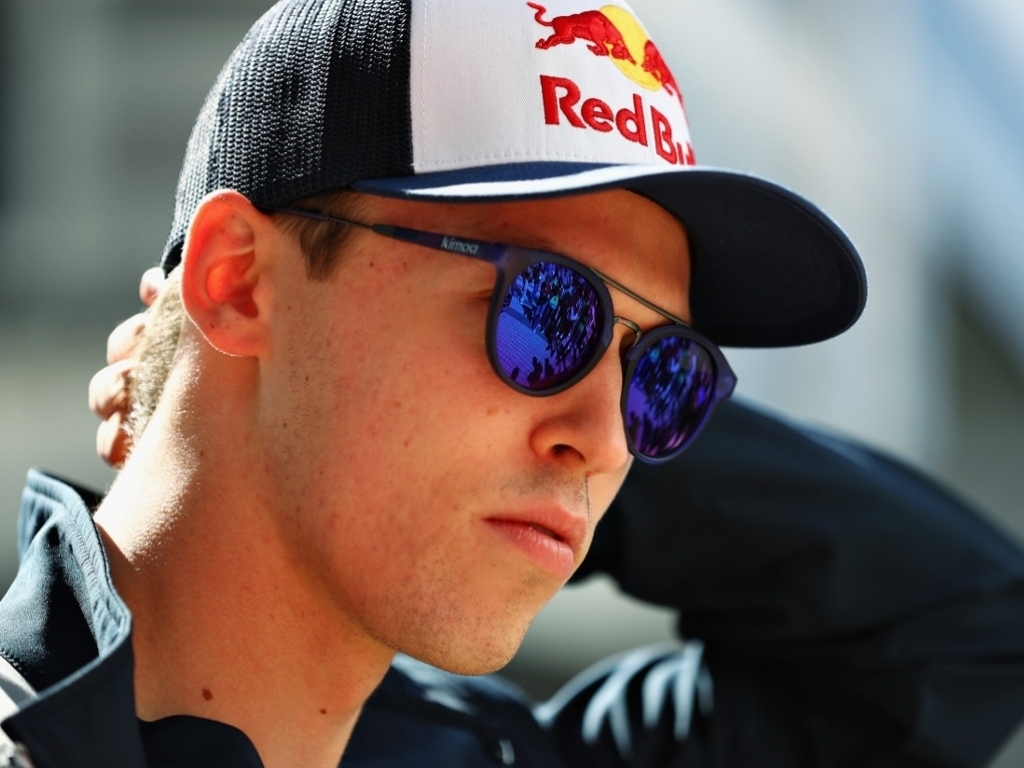 Daniil Kvyat believes Kevin Magnussen was completely at fault for the late race puncture that cost him a points finish in Sunday's Spanish GP.
Racing for position, Magnussen hunted down Kvyat and tried to take ninth back from the Toro Rosso.
The two touched at Turn 4 with Magnussen's Haas suffering a puncture that sent him scurrying into the pits for fresh rubber, and out of the points.
"He drove into me and got a puncture for himself," Kvyat explained.
"I was one car ahead and he just tried to gain back the position and he drove into me.
"I don't see any reason [to talk to him]. It was very clear-cut."
As for Haas, team boss Guenther Steiner says it was a racing incident, one that started because Magnussen had to lift when he was lapped by Daniel Ricciardo.
"I think it was just a racing accident," Steiner told ESPN. "I think Kevin just tried.
"When Ricciardo passed him on the blue flag, Kevin had to lift at the braking and lost a bit of momentum.
"Kvyat got him and Kevin just wanted to go past him again.
"I think it is just a racing accident. These things happen."